Fox Best Prepared To Shrug Off Writers' Strike With Hours Of Unscripted Programming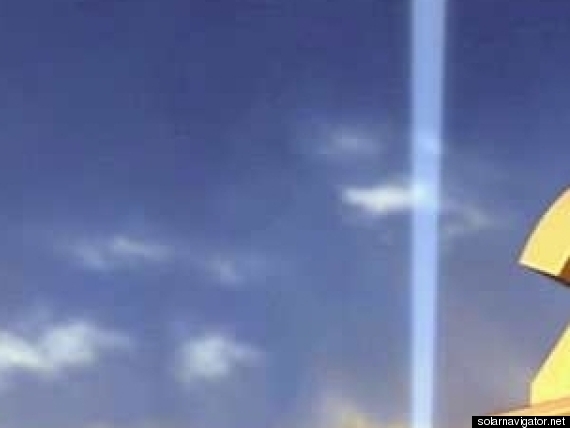 Hollywood Reporter:
Now that the hide-and-seek strike game has gotten to the "ready or not, here I come" stage, the broadcast networks are facing the imminent work stoppage by writers in different shapes and different degrees of preparedness.
With only 15 hours of primetime to program, Fox has a built-in advantage in case of a prolonged strike. Add to that the January return of "American Idol," which can go on as many as three nights a week, and Fox looks as strike-proof as one can be.
Read the whole story: Hollywood Reporter