Protesters Target Media Execs In Fight Against Demeaning Imagery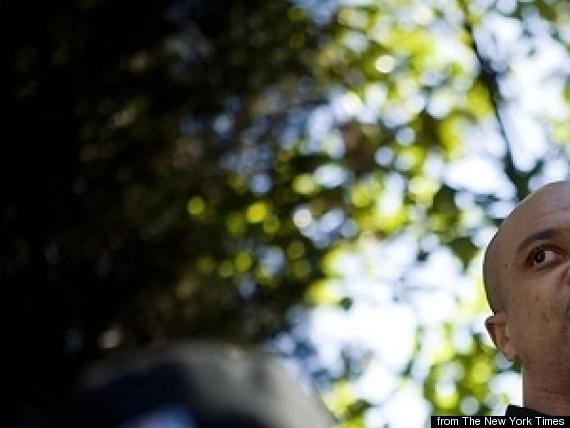 New York Times:
Wearing white T-shirts with red stop signs and chanting "BET does not reflect me, MTV does not reflect me," protesters have been gathering every Saturday outside the homes of Viacom executives in Washington and New York City. The orderly, mostly black crowds are protesting music videos that they say degrade women, and black and Latino men.
Among other things the protesters want media companies like Viacom to develop "universal creative standards" for video and music, including prohibitions on some language and images. Video vixens and foul-mouthed pimps and thugs are now so widespread, the protesters maintain, that they infect perceptions of ordinary nonwhite people.
Read the whole story: New York Times