NBC To Lay Off Leno's Entire Non-Writing Staff Next Week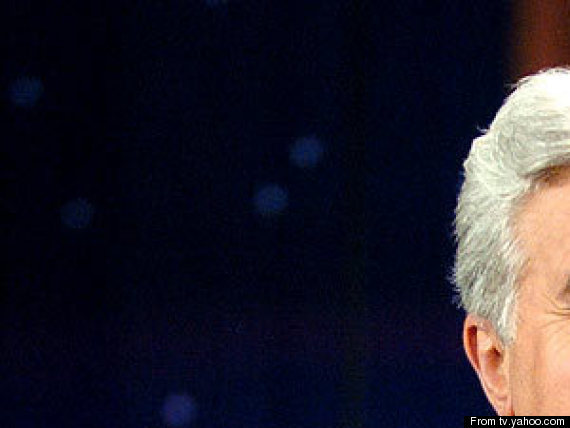 Broadcasting & Cable:
NBC informed the nonwriting staff of The Tonight Show with Jay Leno that it will be laid off at the end of next week in the wake of the show shutting down for the writers' strike.
And with Leno still refusing to cross the picket line, the show is looking at coming back on the air Nov. 19 with guest hosts so that it can save the jobs of the nonwriters.
"All sorts of things are being discussed, including guest hosts," Tonight Show executive producer Debbie Vickers said. "Our preference is that we return to production of The Tonight Show with Jay as host as soon as possible."
Read the whole story: Broadcasting & Cable