Strike May Permanently Kill Elaborate May Upfronts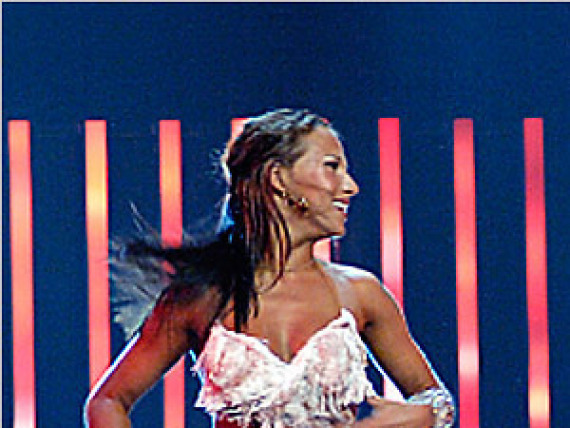 New York Times:
Unless something happens quickly to restart stalled talks between entertainment producers and the Writers Guild of America, one of the oldest rituals of the television business, the May network upfront presentation, is likely to fold its tent, possibly forever.
And it has been quite a big tent, featuring elaborate performances that have included rock bands like the Who, musical numbers from Broadway shows, and an expertly choreographed dance routine starring a network programming chief (Stephen McPherson of ABC) and a scantily clad professional dancer. The expensive presentations were meant to woo advertisers into spending as much as possible on fall network schedules in advance -- that is, upfront of the actual start of the season.
Read the whole story: New York Times