NSA Wiring Telecoms For More Domestic Spying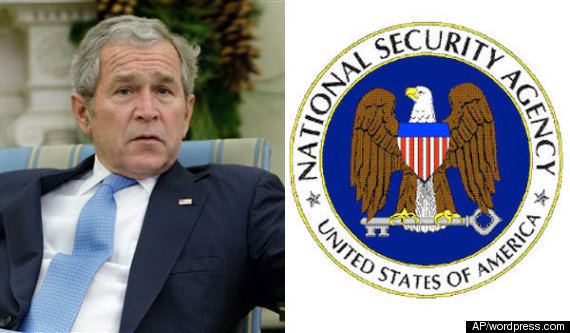 New York Times:
For months, the Bush administration has waged a high-profile campaign, including personal lobbying by President Bush and closed-door briefings by top officials, to persuade Congress to pass legislation protecting companies from lawsuits for aiding the National Security Agency's warrantless eavesdropping program.
But the battle is really about something much bigger. At stake is the federal government's extensive but uneasy partnership with industry to conduct a wide range of secret surveillance operations in fighting terrorism and crime.
Read the whole story: New York Times