FCC Lifts 32-Year Old Consolidation Ban, Allows Broadcasters To Own Newspapers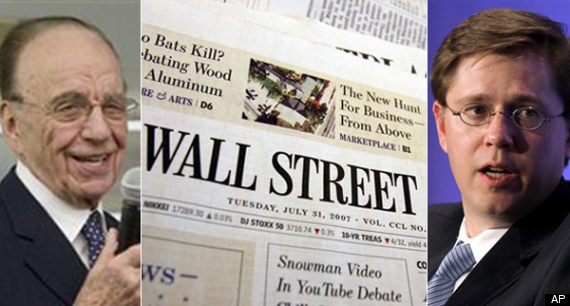 AP:
The Federal Communications Commission, overturning a 32-year-old ban, voted Tuesday to allow broadcasters in the nation's 20 largest media markets to also own a newspaper.
FCC Chairman Kevin Martin was joined by his two Republican colleagues in favor of the proposal, while the commission's two Democrats voted against it.
Martin pushed the vote through despite intense pressure from House and Senate members on Capitol Hill to delay it. The chairman, however, has the support of the White House, which has pledged to turn back any congressional action that seeks to undo the agency vote.