For pictures, scroll down
"No Country for Old Men" was the big winner at Monday's Critics' Choice Awards, winning best picture, best director for brothers Joel and Ethan Coen and best supporting actor for Javier Bardem.
Bardem accepted for the absent Coens, saying, "I'm the third brother, the Spanish one."
Awards came in pairs for three other films: "Hairspray," "Juno" and "There Will Be Blood."
The cast of "Hairspray" was named best acting ensemble and its breakout star, Nikki Blonsky, won best young actress.
The 19-year-old thanked "my mommy who's sitting here crying and my other mommy who's at home, John Travolta." Travolta famously cross-dressed to play Edna Turnblad.
The teen-pregnancy film "Juno" collected trophies for best comedy and for screenwriter Diablo Cody.
"There Will Be Blood" earned the best actor honor for star Daniel Day-Lewis, and composer Jonny Greenwood won best composer for his haunting score of the film.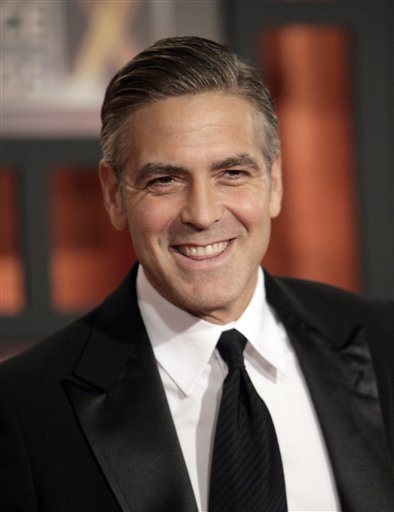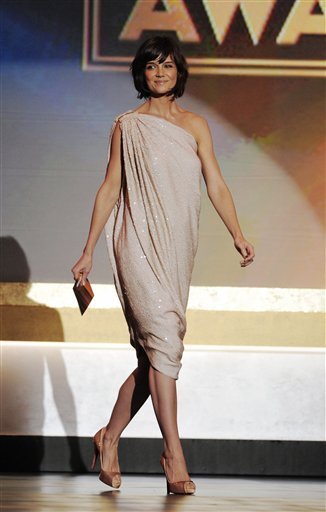 George Clooney presents Don Cheadle with an award for his humanitarian work: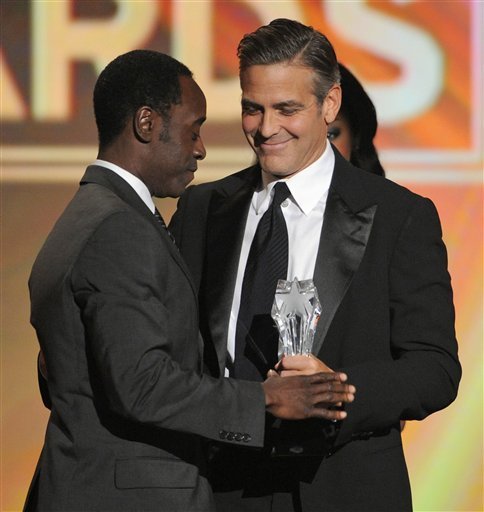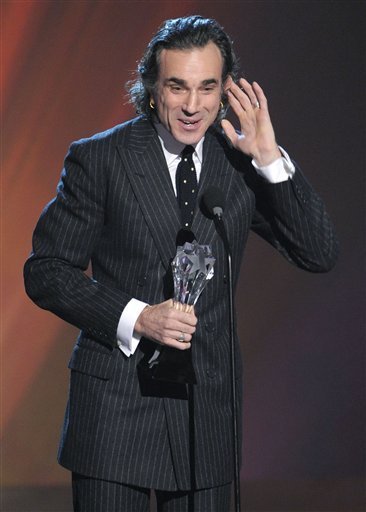 Javier Bardem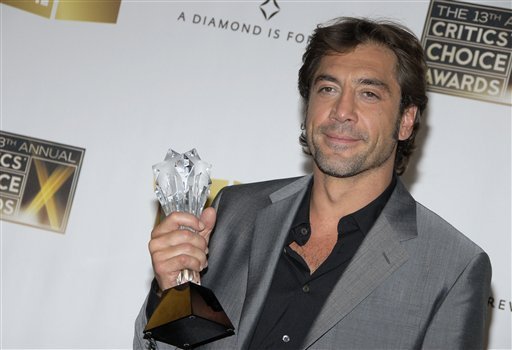 Director Julian Schnabel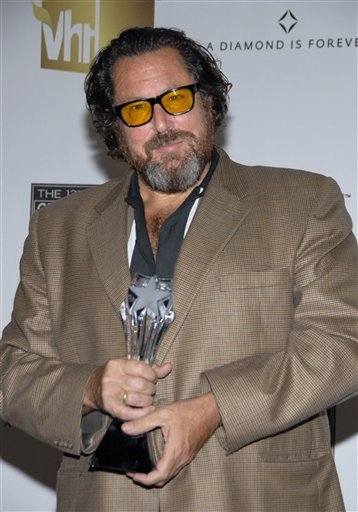 Nikki Blonsky: