Barack Obama: "We're Ready For The Rough And Tumble"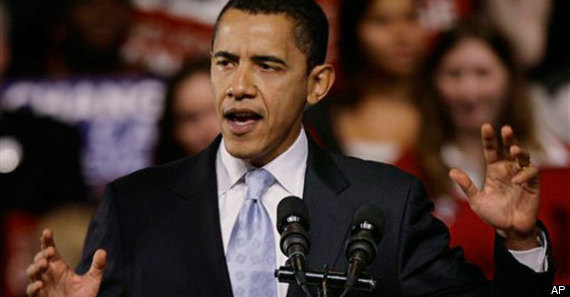 AP:
Barack Obama talked of introducing some Chicago smackdown to his politics of hope Wednesday, seeking a rebound after Hillary Rodham Clinton grasped victory in the New Hampshire primary. In the wide-open Republican contest, John McCain pressed to build on his New Hampshire win and named experience, knowledge and judgment as his calling cards in the races ahead.
Clinton pored over election strategy in the first blush of her surprising success and indicated she'd compete in every big Democratic contest coming up this month rather than try to cherry pick her way to the nomination.