Obama Splits Black Caucus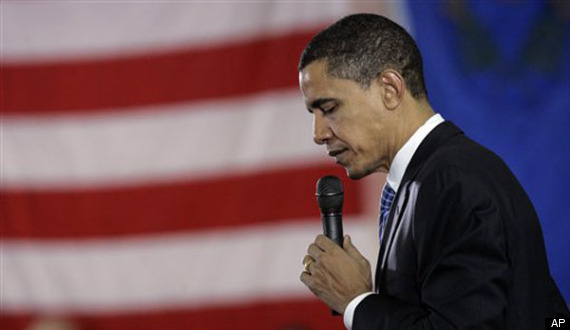 Politico:
Even though Barack Obama may become the first African-American ever to represent a major party as the nominee for president, many black lawmakers on Capitol Hill are not supporting him. And that's creating tensions within the Congressional Black Caucus.
More than a third of the black members of Congress are backing Hillary Rodham Clinton or John Edwards in the presidential primary, a stance that puts them at odds with many of their African-American constituents, who, recent polls show, are beginning to shift to Obama's camp.
Read the whole story: Politico