Guess Which Actor Is Slated To Play Bush In Oliver Stone's Film
Josh Brolin!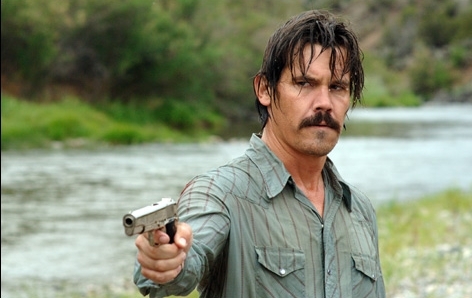 Oscar-winning director Oliver Stone is to direct a film about the life and presidency of George W Bush, with Josh Brolin set to play the lead role.
Variety reports that the script for 'Bush' has been written by Stone's 'Wall Street' co-writer Stanley Weiser.
Keep reading.