The spaceflight division of Richard Branson's company, Virgin Galactic, unveiled it's proto-type for a spaceship that will carry tourists to the stars.
For more details, read here.
This remarkable feat is bittersweet, however, because an explosion at the spaceport in Mojave killed three, and critically injured three more.
Scroll down for photos: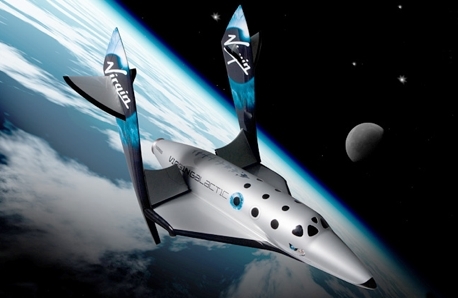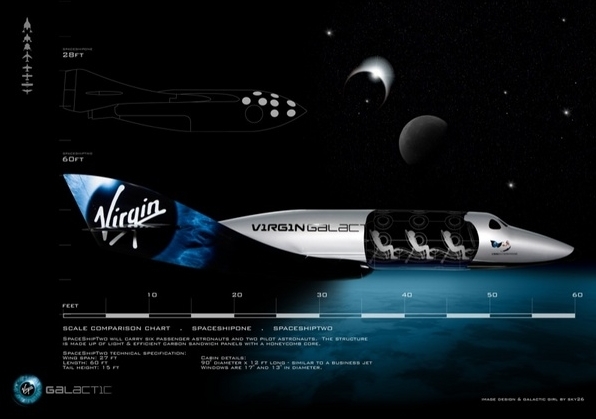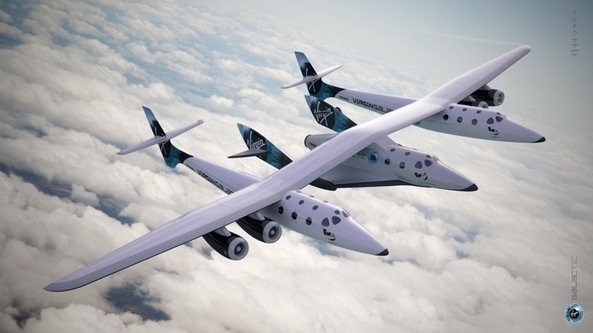 See more photos here.