Les Moonves' Big Haul: Bumps Salary To $37M While CBS Ratings, Stock Price Flounder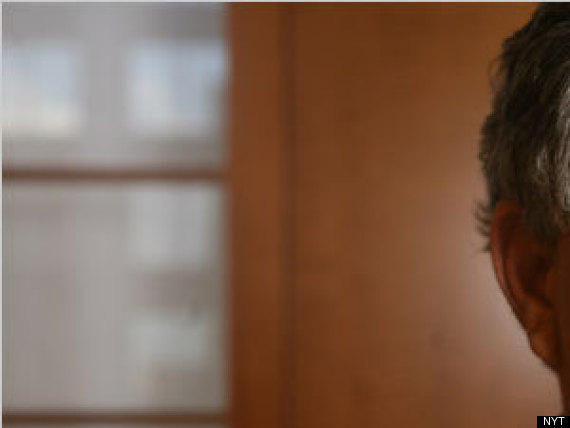 With all the hubbub around CBS News of late — speculation over whether Katie Couric will resign the anchor's chair before her contract expires, rumors that they are considering outsourcing some of their newsgathering operations to CNN — it's easy to forget that the network as a whole is sinking fast.
The New York Times' Brian Stelter reports on the troubles at CBS:
More perplexing is the prime-time schedule, where no new hit has emerged this year, and as a result, CBS is likely to lose the crown of most-watched network to the Fox network.


And there are concerns over other parts of the CBS Corporation. The radio division is lagging. Pressure to make a digital acquisition is intensifying. Advertising revenue is softening. The good news includes the CBS billboard business, which seems to be doing pretty well.

The challenges facing the company fall squarely on the shoulders of Mr. Moonves, chief executive of CBS since 2004, a year before it was spun off from Viacom. Without the cushion of Viacom's other properties, CBS has been more exposed to the struggles of the advertising market. In 2007, it earned $1.25 billion, down from $1.66 billion the year before. CBS stock closed at $21.40 on Friday, compared with $30.99 a year earlier.
It should come as something of a surprise, then, that CBS Chief Executive Les Moonves (the man who lured Couric to CBS) has awarded himself a raise. Several outlets, including Variety, Silicon Alley Insider, and the Wall Street Journal, report that Moonves gave himself a 29% raise in 2007, giving him a salary of $37 million. What's more, Moonves actually gets some of his taxes paid for by CBS.