The Story Behind Clinton's $10 Million Haul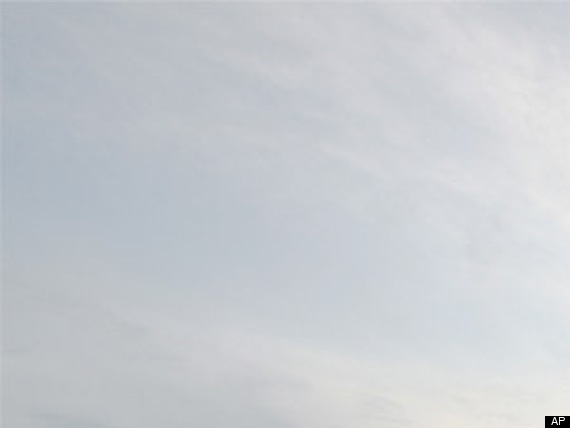 Politico:
Shortly after Sen. Hillary Rodham Clinton's decisive 9.2-point triumph in Tuesday's Pennsylvania primary, her campaign won another key victory. By trumpeting a record $10 million fundraising haul in the 24 hours after the primary, the Clinton camp managed to silence speculation about whether she'll be able to compete in the next round of states after emptying her coffers in Pennsylvania.
Even as questions were being raised about the timing, number and type of donations that comprised the one-day windfall, the cash-strapped campaign managed a rare political feat. It not only amplified the significance of Clinton's decisive win, it also achieved its goal of erasing doubts about whether she would have the resources to compete in the May 6 contests in Indiana and North Carolina.
Read the whole story: Politico