Dennis Hastert Named In Conspiracy To Fire Patrick Fitzgerald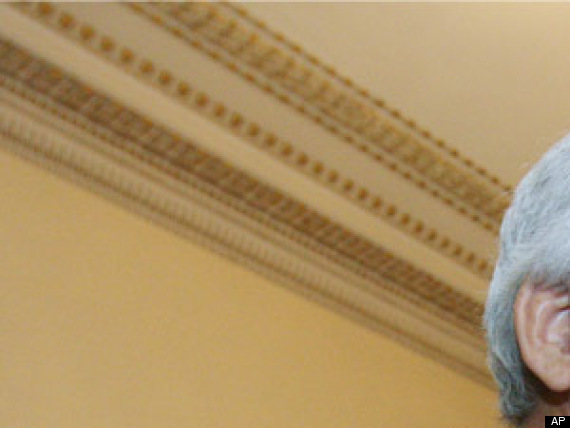 The Swamp:
The name of former U.S. House Speaker Dennis Hastert was added Monday to the roster of political heavyweights linked by witnesses to an alleged plan to dump Chicago's top federal prosecutor and kill a criminal investigation into a top fundraiser for Gov. Rod Blagojevich.
A witness at the corruption trial of Blagojevich insider Antoin "Tony" Rezko testified that Rezko told him in February 2005 about an effort under way to fire U.S. Atty. Patrick Fitzgerald and replace him with someone more compliant to be hand-picked by Hastert, then the top Republican in the House.
Read the whole story: The Swamp