A giant squid, the biggest squid ever caught. At 10 meters long with a scary beak and razor-sharp hooks, scientists say there may be bigger ones in the ocean's depths. Here are the pictures via AFP and BBC: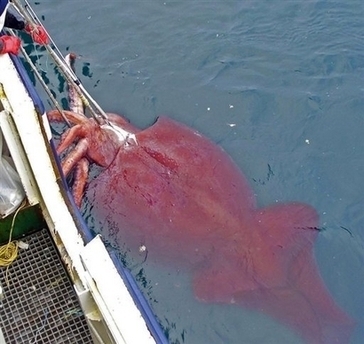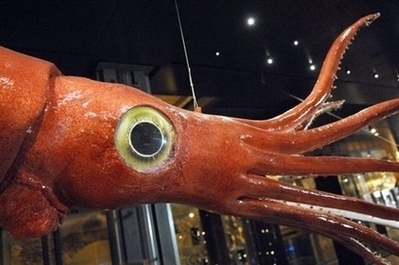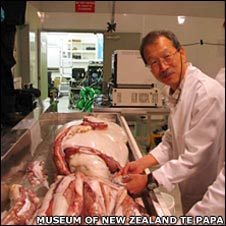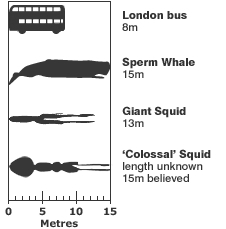 SUBSCRIBE AND FOLLOW
Get top stories and blog posts emailed to me each day. Newsletters may offer personalized content or advertisements.
Learn more