Clyburn: Wright Is "Knee-Capping" Obama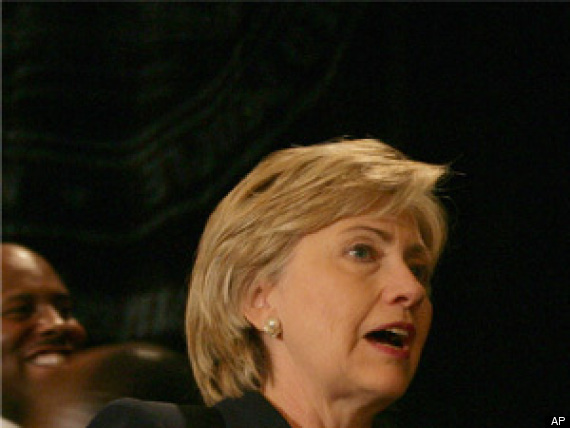 Washington Post's The Trail:
For a Democratic superdelegate who is officially still unaligned, House Majority Whip James Clyburn (S.C.) is sounding more and more like a Barack Obama fan. In an interview today, Clyburn blasted the Rev. Jeremiah Wright, Obama's former pastor, but he suggested Wright's recent re-emergence had not done lasting damage to the Illinois senator.
"I have a daughter the same age as Barack Obama," said Clyburn, the most senior African American in Congress. "I've tried to provide shoulders for her to stand on. And I was absolutely saddened when it became clear to me Rev. Wright, rather than providing a shoulder for his parishioner to stand on, was engaged in some kind of knee-capping operation. That's not the kind of anatomical analogy we ought to be involved in."
Read the whole story: Washington Post's The Trail