We noted yesterday that Keith Olbermann had delivered his "angriest, most blistering Special Comment yet," and it seems that the commenters on HuffPo and DailyKos agree (and presumably the viewers not only last night on MSNBC but today online, which have since made Olbermann's special comment the top video on MSNBC.com). As one Kos kommenter said, "If you need to reach him today he'll be at the clinic while doctors re-attach the vein to his temple."
Olbermann's strident message last night clearly resounded with many of these commenters, who echoed his outrage with their own in the comments sections — reminding me of that seminal scene from Network where Howard Beale melts down on camera, whipping up viewers to join him in yelling, "I'm mad as hell, and I'm not gonna take it anymore!" Olbermann spoofed that moment himself on his show, but last night it seemed pretty damn genuine. Don't worry, though, we're sure he'll be all calmed down by next Tuesday to impartially anchor the Kentucky primary.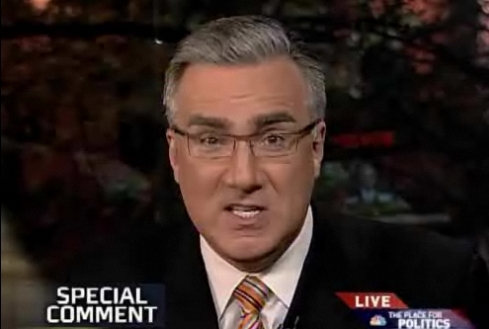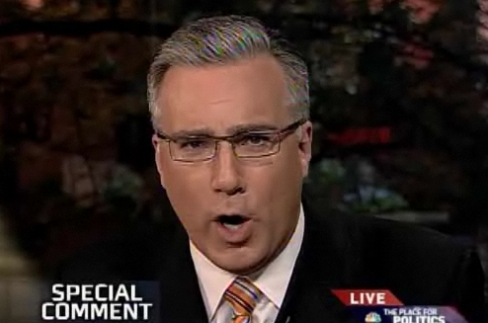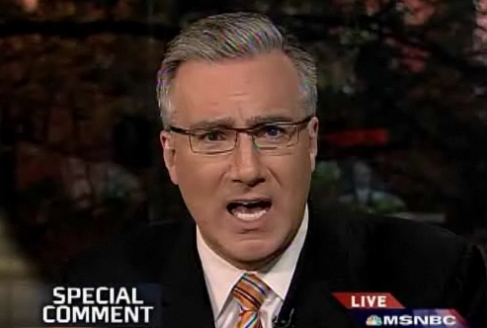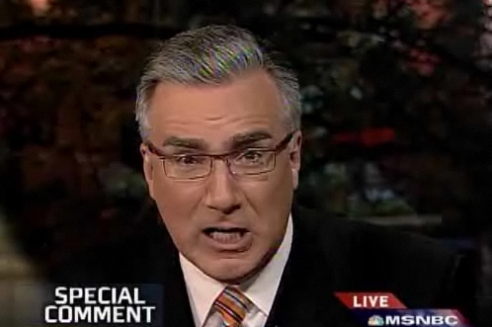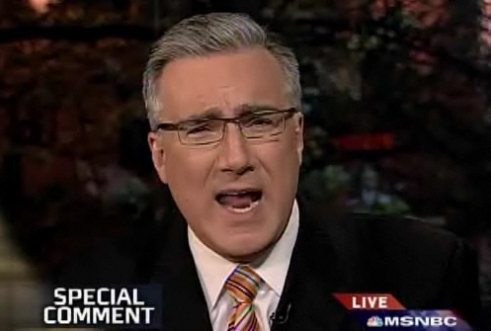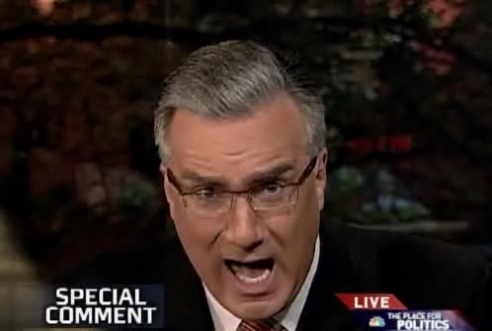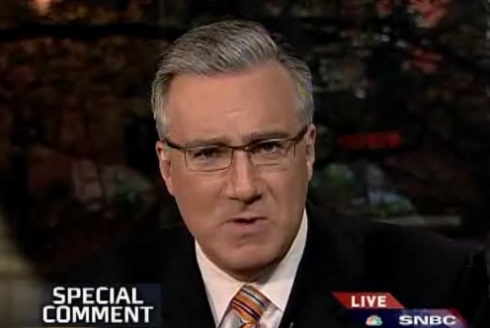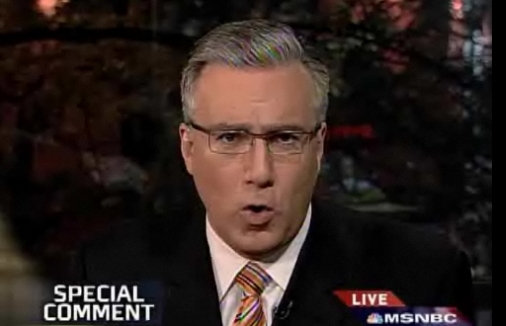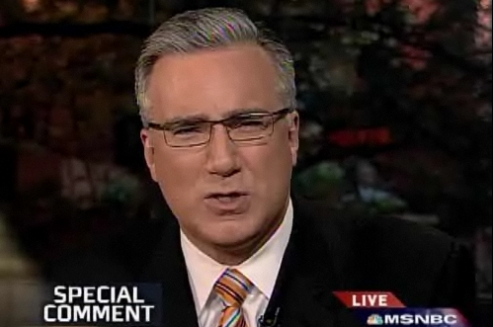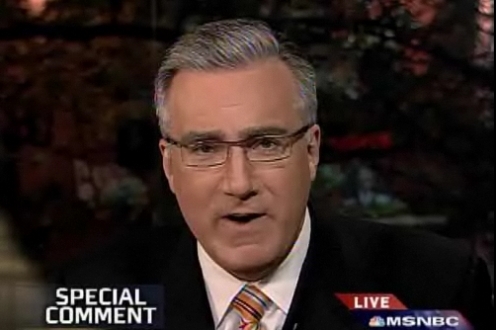 Related in Video:

Nework - Howard Beale is Mad as Hell:

Olbermann as Howard Beale:
SUBSCRIBE AND FOLLOW
Get top stories and blog posts emailed to me each day. Newsletters may offer personalized content or advertisements.
Learn more