Google Tells Lieberman: Thanks For The Input But You're Wrong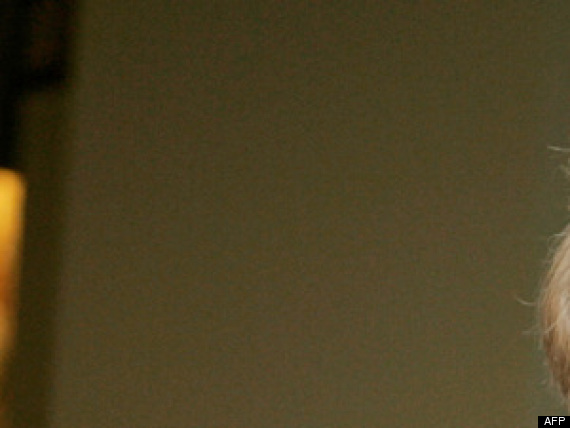 Google Public Policy Blog:
Last week, Senator Joe Lieberman (I-CT) contacted us to voice his concerns about seeing videos from several Islamic terrorist organizations on YouTube. We appreciated our dialogue with Senator Lieberman and his staff and wanted to explain to the YouTube community how we responded to his concerns.
First, some background: hundreds of thousands of videos are uploaded to YouTube every day. Because it is not possible to pre-screen this much content, we have developed an innovative and reliable community policing system that involves our users in helping us enforce YouTube's standards. Millions of users report potential violations of our Community Guidelines by selecting the "Flag" link while watching videos.
Senator Lieberman's staff identified numerous videos that they believed violated YouTube's Community Guidelines. In response to his concerns, we examined and ended up removing a number of videos from the site, primarily because they depicted gratuitous violence, advocated violence, or used hate speech. Most of the videos, which did not contain violent or hate speech content, were not removed because they do not violate our Community Guidelines.
Read the whole story: Google Public Policy Blog