Wednesday in Cannes the stars were out for two different premieres. Sharon Stone joined Madonna (who had visible nipples) and Guy Ritchie at the premiere of "I Am Because We Are," the material mom's documentary on Malawi. More anticipated and drawing more stars than her movie, however, was the premiere of Steven Soderbergh's 4 1/2 hour "Che," starring Oscar winner Benicio del Toro. Unfortunately, Variety did not like the film, and said, "Che seems diminished by the way he's portrayed here... [the film as shown in Cannes] is a commercial impossibility." Fox called it a "mess."
Update: Soderbergh explained and defended the film in a Thursday press conference.
Scroll down for all the pictures.
At "Che" was star Benicio del Toro: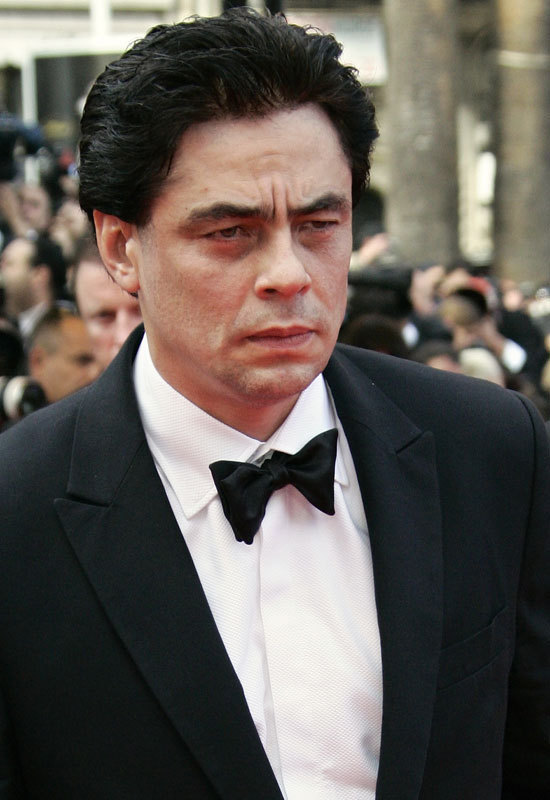 Model Eva Herzigova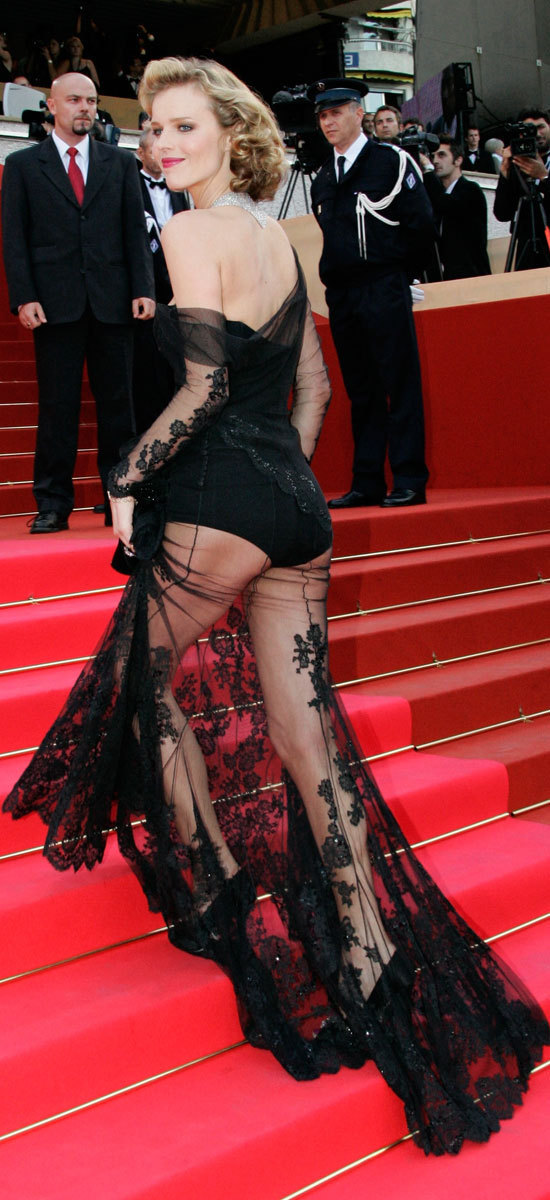 Mike Tyson, who is the subject of a documentary screening: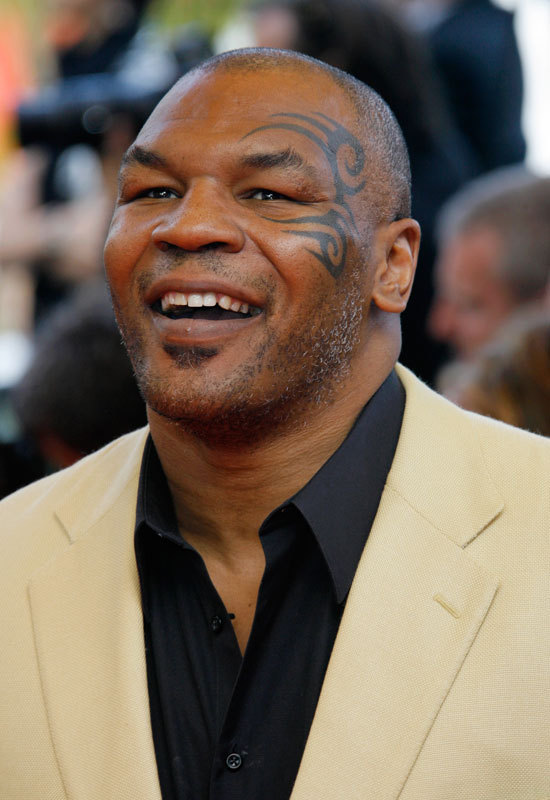 Juror Natalie Portman: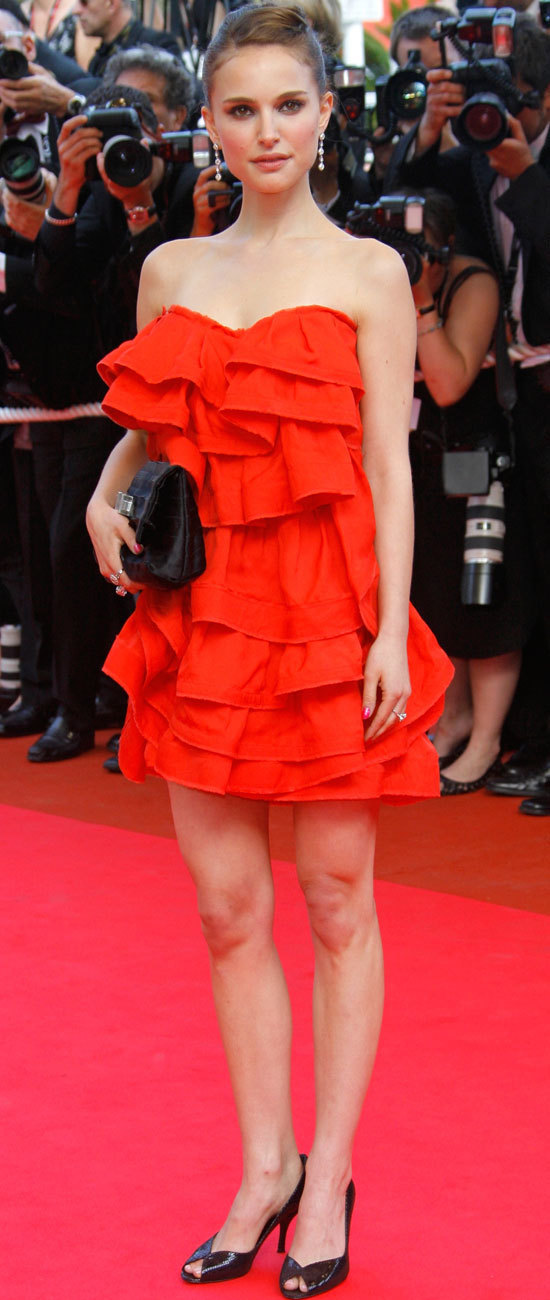 Steven Soderbergh and wife Jules Asner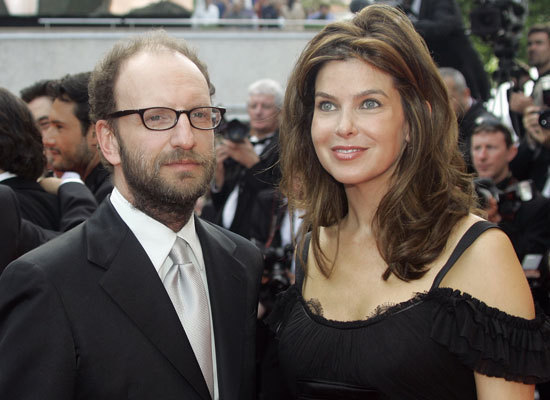 Benicio, Rodrigo Santo and Julia Ormond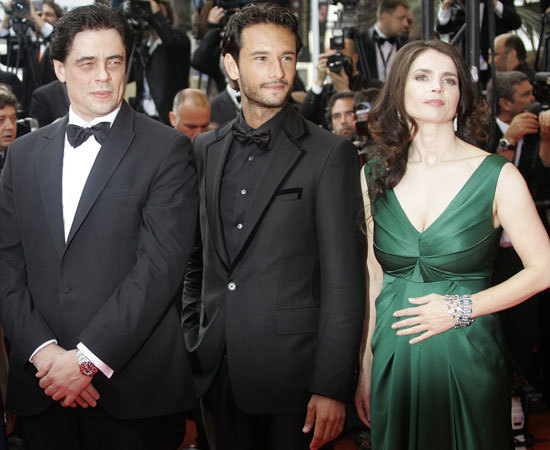 Rodrigo: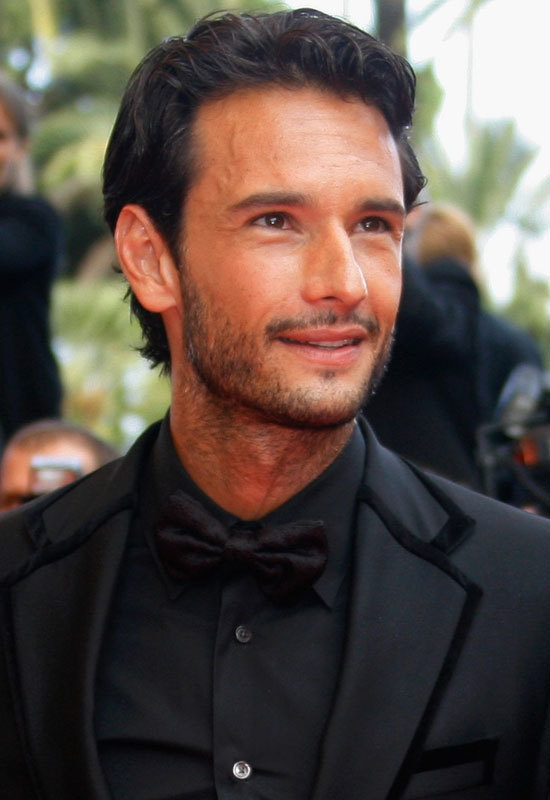 Naomi Campbell and con artist Christophe Rocancourt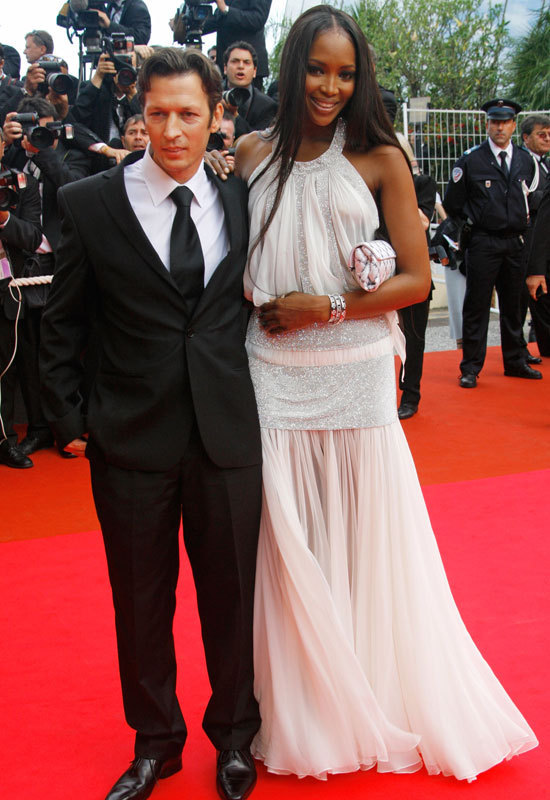 Benicio smiling a few hours later: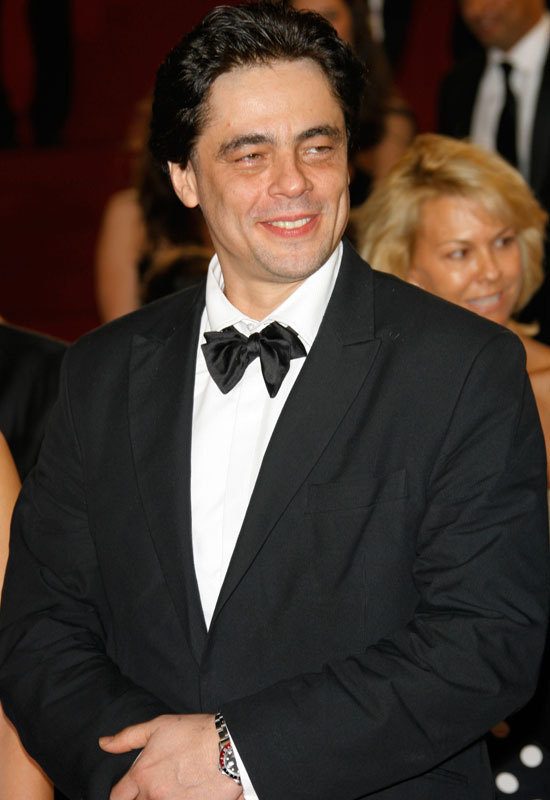 At "I Am Because We Are" were Madonna and husband Guy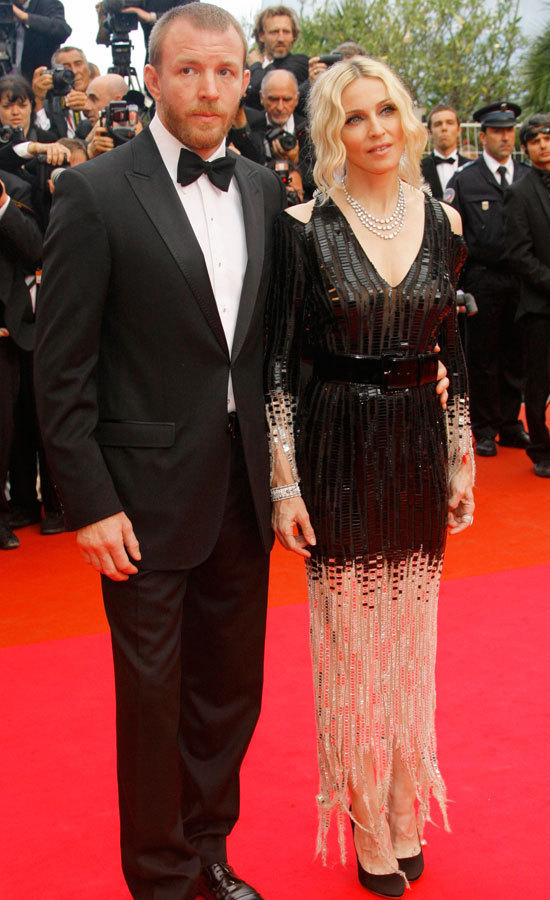 Madonna and Sharon Stone: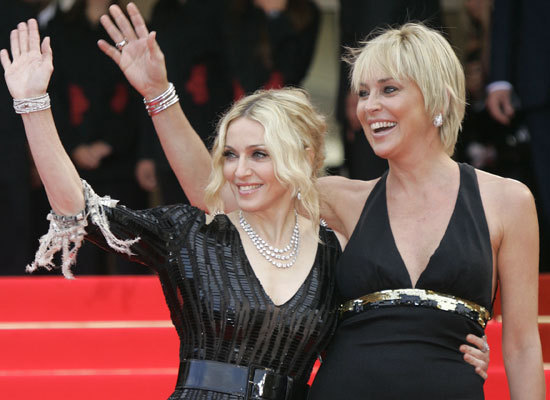 Find the nipple: