Tiger Woods enjoyed his first Father's Day as a father with his nearly one-year-old daughter Sam. After winning a hard fought US Open in a shoot out, wife Elin and Sam joined him in celebrating. He told the press that following knee surgery, his third, it was daughter Sam who helped in his recovery and who made victory that much sweeter.
"There's no way I could have gotten through this without Sam being there... spending that much time off and away from training and trying to get better, Sam was absolutely incredible... just watching her grow, walking, running now, it's been just the greatest thing in the world."

"I understand why my dad was so emotional when I won and I brought it back to him. I understand, now that I'm a father, how he felt. To have my daughter there and Elin there, it means so much more when you do it. Obviously, it's not Father's Day, but close enough."
Sam Woods previously watched dad at the Target World Challenge. Pictures from the Us Open: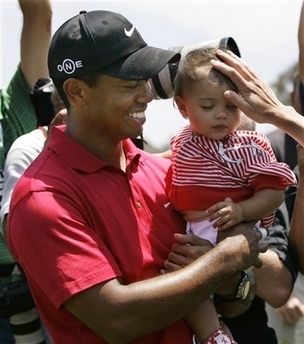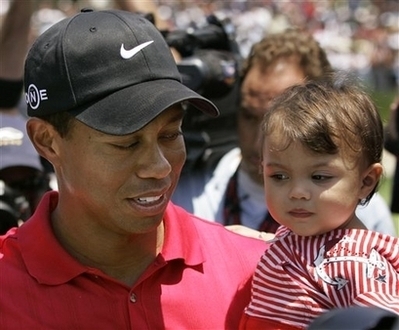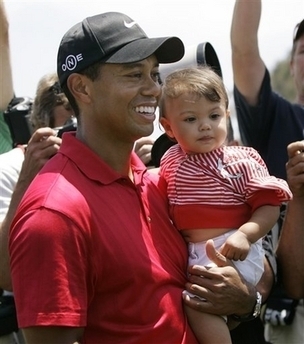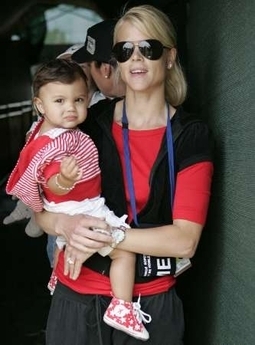 SUBSCRIBE AND FOLLOW
Get top stories and blog posts emailed to me each day. Newsletters may offer personalized content or advertisements.
Learn more