PREVIOUSLY:
The 57th annual Miss Universe competition takes place in Nha Trang, Vietnam at the Crown Convention Center on July 14.
The beautiful contestants from around the world have already arrived, and posed for photos in the hotel pool in brightly colored bikinis this week.
Scroll down and see if you can guess who the winner of Miss Universe 2008 will be.
Elisa Najera, Miss Mexico 2008: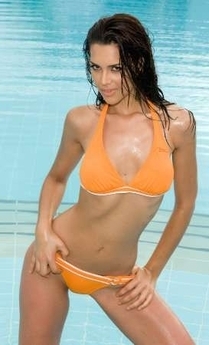 Natalia Anderle, Miss BRAZIL 2008: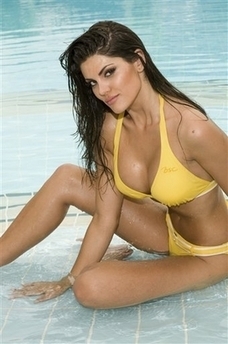 Miss Vietnam 2008 Nguyen Thuy Lam: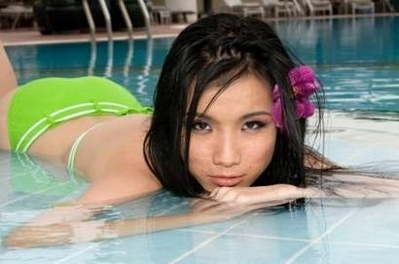 Miss Australia 2008 Laura Dundovic, left, Miss Germany 2008 Madina Taher, Miss Philippines 2008 Jennifer Barrientos, right: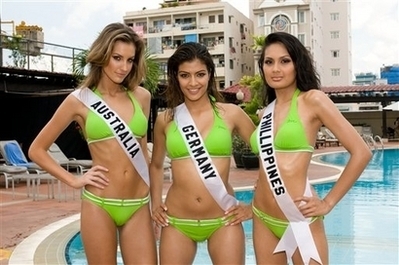 Miss India 2008 Simran Kaur Mundi:

Miss Israel 2008 Shunit Faragi: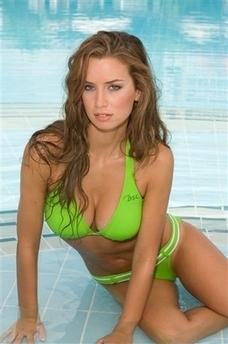 Miss Canada 2008 Samantha Tajik: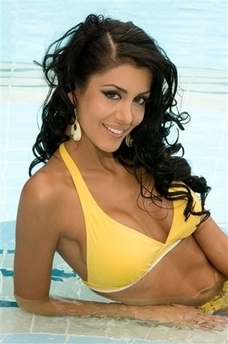 Miss Albania 2008 Matilda Mcini: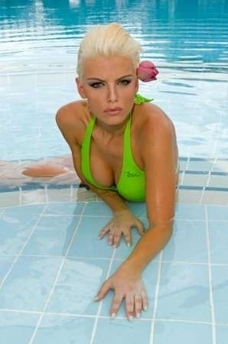 Miss China 2008 Ziya Wei: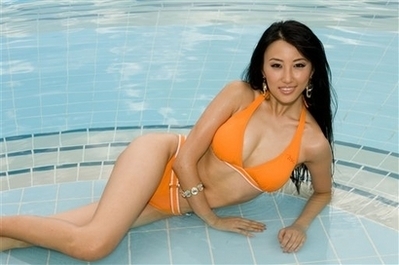 Miss Kazakhstan 2008 Alfina Nassyrova: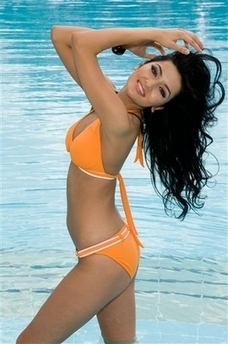 Karol Castillo, Miss Peru 2008: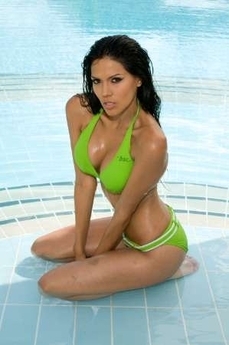 Laura Dundovic, Miss Australia 2008: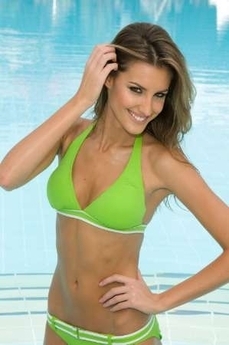 Miss Puerto Rico 2008 Ingrid Rivera Santos: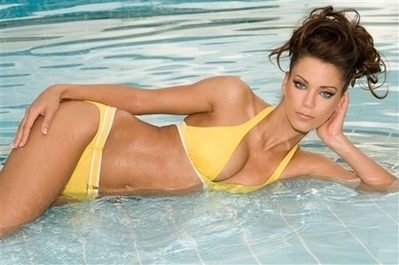 Eliska Buckova, Miss South Africa 2008: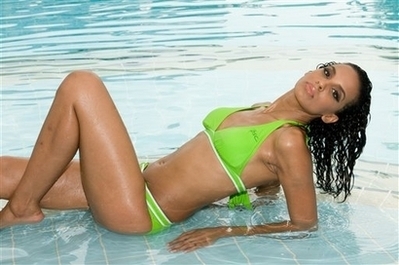 Miss Costa Rica 2008 Maria Teresa Rodriguez: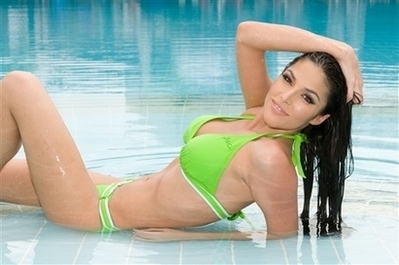 Eliska Buckova, Miss Czech Republic 2008, left, and Alizee Poulicek, Miss Belgium 2008: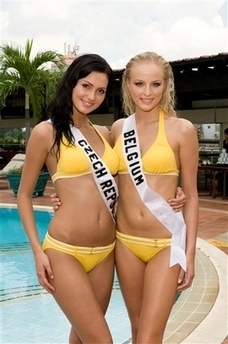 Maria Sten-Knudsen, Miss Denmark 2008: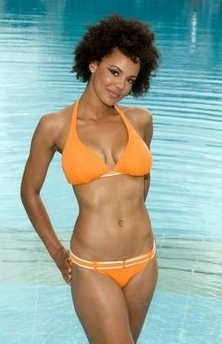 Miss Ecuador 2008 Domenica Saporitti: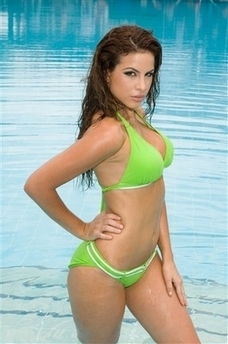 And her is Miss USA 2008 Crystle Stewart: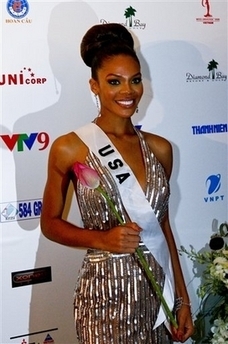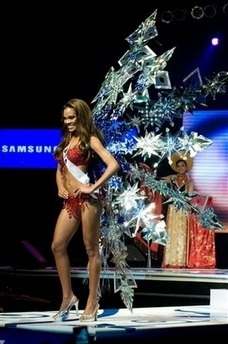 SUBSCRIBE AND FOLLOW
Get top stories and blog posts emailed to me each day. Newsletters may offer personalized content or advertisements.
Learn more