Maria Sharapova Loses To Unknown: Pictures Of Her Shocking Defeat
WIMBLEDON, England - Former champion Maria Sharapova has been ousted in the second round at Wimbledon by 154th-ranked Alla Kudryavtseva.
Kudryavtseva recovered an early break in the second set to beat the 2004 champion 6-2, 6-4 on Court 1 on Thursday.
It was Sharapova's earliest exit from a Grand Slam event since her first full season on the circuit in 2003. Since her breakthrough at Wimbledon in '04, Sharapova has added major titles at the 2006 U.S. Open and the last Australian Open.
Kudryavtseva, 20, has never won a WTA Tour title and was playing only her 10th Grand Slam match.
Keep reading
or scroll for pictures.
Alla Kudryavtseva when she won: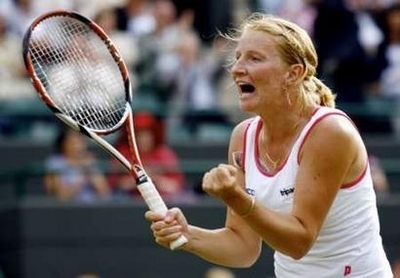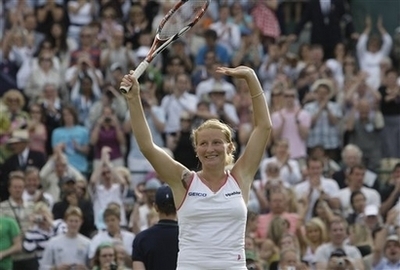 Maria Sharapova as she loses: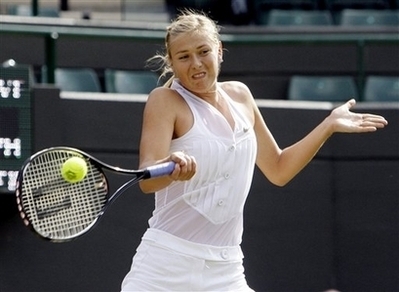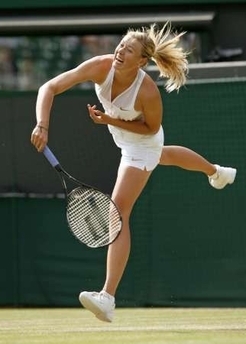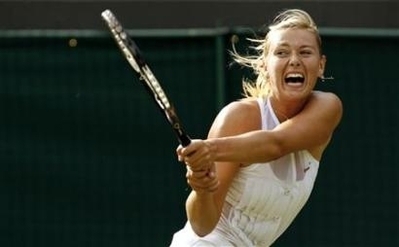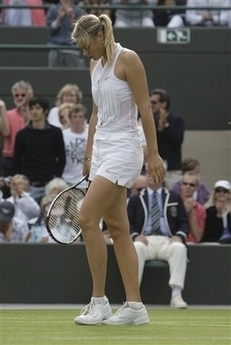 MORE:
Sport
,
Wimbledon 2015
,
Maria Sharapova
,
Maria Sharapova Photos
,
Maria Sharapova Pictures
,
Sharapova Wimbledon
,
Sharapova Wimbledon 2008
,
Maria Sharapova Wimbledon Photos
,
Maria Sharapova Wimbledon Pictures
,
Alla Kudryavtseva
,
Alla Kudryavtseva Wimbledon Photos
,
Maria Sharapova Wimbledon 2008
,
Alla Kudryavtseva Wimbledon Pictures
,
Sharapova Wimbledon Photos
,
Alla Kudryavtseva Photos