Diminutive actress/fashion designer/former child star Mary-Kate Olsen tried on a new look Wednesday at a New York screening of her film "The Wackness." Olsen not only smiled, she did so showing teeth. Joined by costar Oliva Thirlby (also the best friend in last year's "Juno") and Josh Beck, Olsen broke out into a downright grin as she posed.
Also in the movie but not at the screening is Ben Kingsley, who kisses Mary-Kate, 22, onscreen. "She was completely in charge," the actor, 64, told People of their enthusiastic make-out scene in a telephone booth.
Scroll down for pictures of Wednesday and some classic shots from the past year.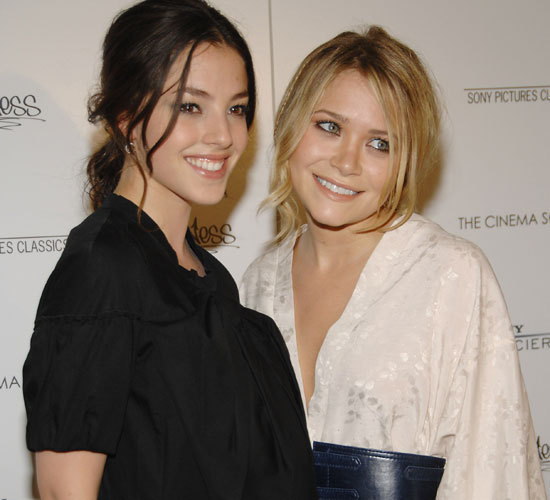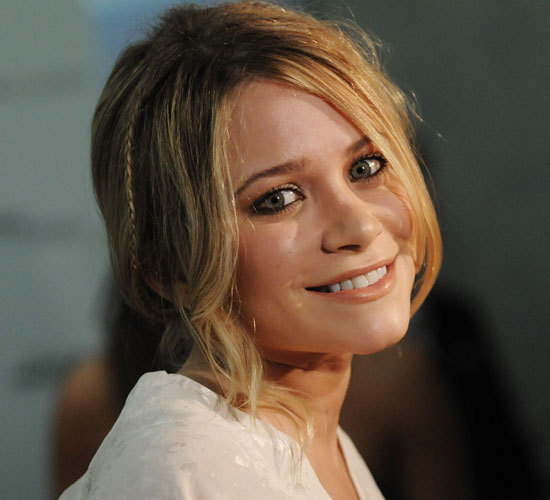 Here is Olsen on three other red carpets from the past year with a more familiar face on: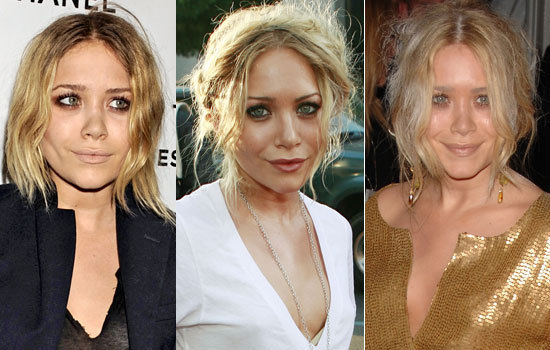 SUBSCRIBE AND FOLLOW
Get top stories and blog posts emailed to me each day. Newsletters may offer personalized content or advertisements.
Learn more