***UPDATED 9:21pm ET -- July 2, 2008***
Colombia - Colombian spies tricked leftist rebels into handing over kidnapped presidential candidate Ingrid Betancourt and three U.S. military contractors Wednesday in a daring helicopter rescue so successful that not a single shot was fired.
Betancourt, who was seized on the campaign trail six long years ago, appeared thin but healthy as she strode down the stairs of a military plane and held her mother in a long embrace. She said she still aspires to the presidency.
"God, this is a miracle," Betancourt said. "Such a perfect operation is unprecedented."
Eleven Colombian police and soldiers were also freed in the rescue, the most serious blow ever dealt to the 44-year-old Revolutionary Armed Forces of Colombia, which considered the four hostages their most valuable bargaining chips. The FARC is already reeling from the deaths of key commanders and the loss of much of the territory it once held.
The Americans -- Marc Gonsalves, Thomas Howes and Keith Stansell -- were flying directly to the United States to reunite with their families, Defense Minister Juan Manuel Santos said. They had been the longest-held American hostages in the world.
***EARLIER***
Colombia - Colombia said its military rescued former presidential candidate Ingrid Betancourt, three U.S. military contractors and 11 other hostages from leftist rebels on Wednesday.
Defense Minister Juan Manuel Santos says no one was hurt in the operation in eastern Colombia.
He said army commandos captured rebels manning a security ring around the hostages and got them to persuade their comrades to turn over the captives, without any loss of life.
Santos says the other 11 hostages freed were Colombian soldiers and police.
Betancourt, the Americans Marc Gonsalves, Thomas Howes and Keith Stansell, and the other hostages were taken to a military base.
In Paris, Betancourt's son Lorenzo Delloye-Betancourt called her release after six years of captivity, "if true, the most beautiful news of my life."
There was no answer at the homes of American families of the three U.S. hostages.
Read more here.
Scroll down for photos of Betancourt before and after she was taken hostage.
BEFORE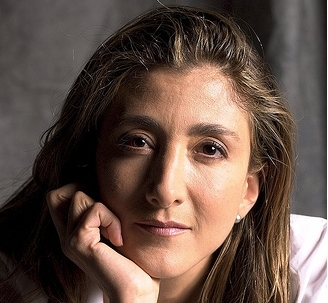 AFTER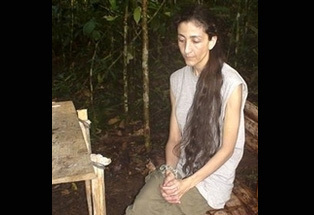 FOLLOW HUFFPOST