Former Colombian Hostages Weigh Book And Movie Deal Options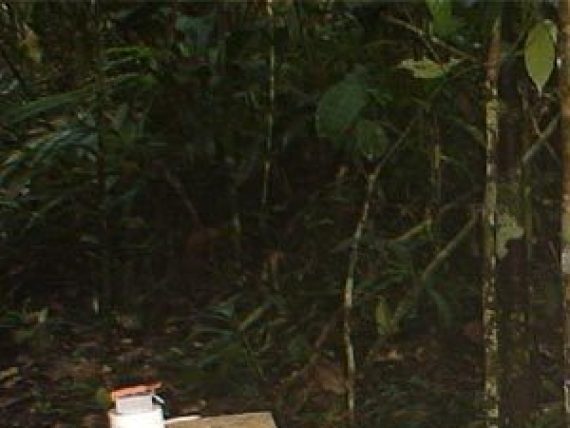 Variety:
Just one week after 15 hostages were freed by Colombian commandos, Hollywood has come knocking.
Several potential projects are already taking shape, and producers have begun tracking down almost everyone involved to make rights deals.
Rumors are rife that Ingrid Betancourt -- taken hostage in 2002 as she ran for president of Colombia -- will sign with French lit agent Susannah Lea and seek a major book and movie deal.
Marc Gonsalves, Keith Stansell and Thomas Howes, the three American contractors freed with her, are back in Texas and mulling their potential rights-deal paydays. D.C.-based McLarty Associates, the consulting powerhouse that helped broker the trio's freedom, has steered the former hostages to meet with United Talent Agency, which has worked with McLarty in the past.
The trio were captured in 2003 by FARC (the Revolutionary Armed Forces of Colombia).
Meanwhile, Scott Steindorff and Las Vegas-based Phil Maloof are negotiating to get the rights to the Colombian government's story of how it pulled off the bloodless liberations.
The operation included infiltrating FARC's intelligence network and employing acting teachers and speech therapists to fool the kidnappers into thinking that the helicopters that landed deep in the jungles were sent by a humanitarian group.
Read the full story here.