***Scroll Down For Photos***
Eight new natural wonders, including the Monarch Butterfly Biosphere Reserve in Mexico and what has been dubbed "the Galápagos of the Indian Ocean," have been added to the World Heritage List.
World Heritage Sites are named by the United Nations Educational, Scientific and Cultural Organization (UNESCO). The sites, both cultural and natural, added to the list are deemed "of outstanding value to humanity" and deserve protection and preservation, according to the UNESCO Web site.
With the new additions, the World Heritage List now boasts 878 sites (679 cultural, 174 natural and 25 mixed) in 145 countries. The eight new natural sites added this year include:
* Joggins Fossil Cliffs (Canada)
* Mount Sanqingshan National Park (China)
* Lagoons of New Caledonia: Reef Diversity and Associated Ecosystems (France)
* Surtsey (Iceland)
* Saryarka - Steppe and Lakes of Northern Kazakhstan (Kazakhstan)
* Monarch Butterfly Biosphere Reserve (Mexico)
* Swiss Tectonic Arena Sardona (Switzerland)
* Socotra Archipelago (Yemen)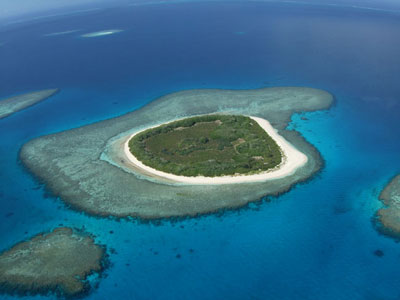 The Lagoons of New Caledonia, France feature are "free-standing" in the ocean and encircle the island. Credit: © IUCN, Dan Laffoley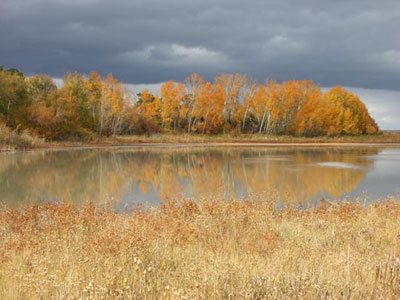 The Saryarka, which features pristine steppe and lakes in the northern region of Kazakhstan is a key site for migrating birds. Credit: © IUCN - Chris Magin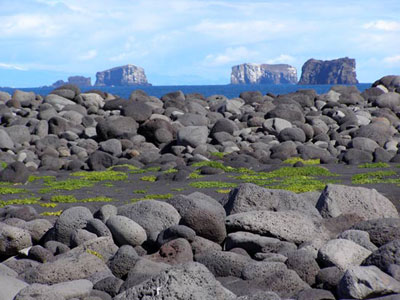 Surtsey, a small island that formed of the coast of Iceland in the 1960s, is a model for plant and animal colonization. Credit: © IUCN - Chris Wood
SUBSCRIBE TO & FOLLOW LIFESTYLE
We're basically your best friend… with better taste. Learn more