How To Sell A House In The Worst Market Since Hoover Was President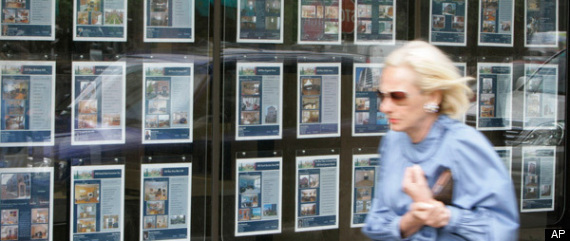 Wall Street Journal:
So you say you're selling your house?
Hey, it could be worse. You could be selling a Hummer.
If you've been waiting for a good offer to come through, this probably isn't exactly big news to you: This is the worst home-selling market since Herbert Hoover was president. In much of the country, prices are already way down and probably heading even further south. Houses are sitting on the market for months longer than sellers expected.
Read the whole story: Wall Street Journal