Country Singer Mindy McCready Going Back To Jail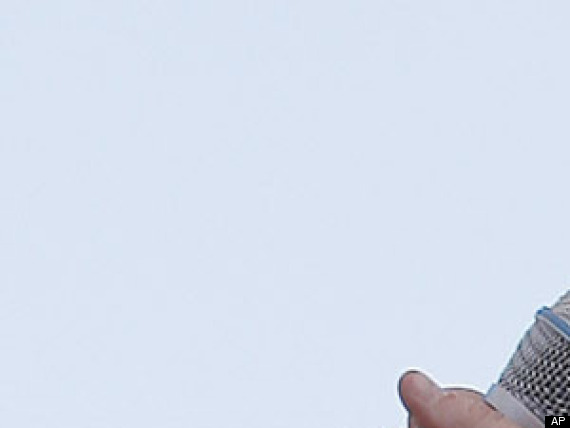 People:
Mindy McCready will voluntarily surrender to authorities Tuesday to serve 60 days in a Tennessee jail for a probation violation, her rep tells PEOPLE exclusively.
The country singer, 32, was arrested for violating her probation for prescription drug fraud in June.
"I am working very hard to put all of this behind me as quickly as possible so I can get back to what I like to do most: sing, write songs, and entertain," said McCready in a statement Monday morning.