Has Biden had Botox? The New York Post found a plastic surgeon who thinks so.
"Yes, absolutely, and I would bet my next paycheck on this assessment," said Dr. Oleh Slupchynskyj, of the Aesthetic Institute.

After being shown the shots by The Post, the doctor concluded that most of the work was around Biden's eyes.

"It appears that he had some sort 'Lateral Brow/Eyelid Lift,' " he told The Post.
But the Biden camp shot back with a firm denial:
"I don't know how to say no firmly enough. Absolutely not. That's not a misdiagnosis, that's called malpractice," said his spokesman, David Wade.

"Completely untrue, completely unsubstantiated, completely stupid, and I'd remind Dr. Slupchynskyj that the last doctor who made a diagnosis based on something he saw on television was Bill Frist and it cost him his credibility," Wade said, referring to the infamous 2005 diagnosis of brain damage patient Terri Schiavo by the then Senate majority leader from the floor of the Senate.
Study these images and then cast your vote below.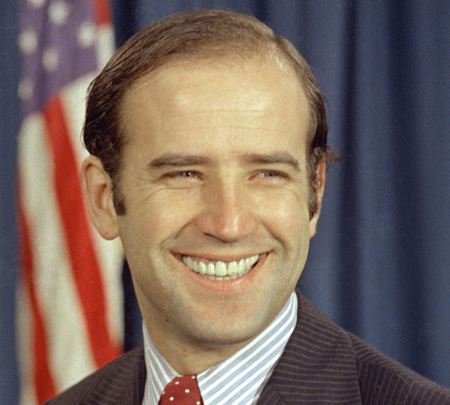 1972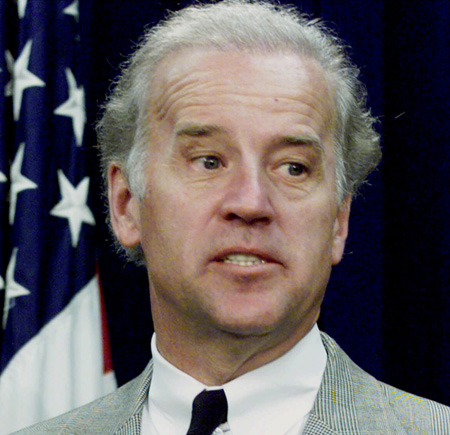 1999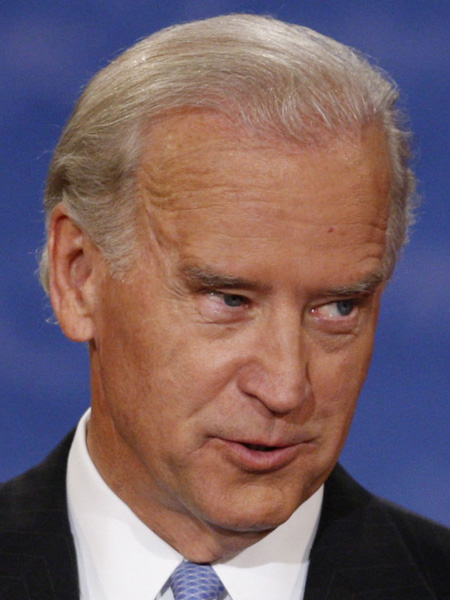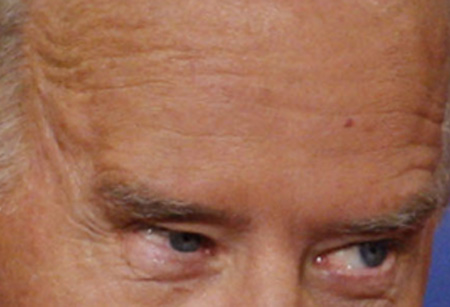 2008