Monday Madonna took a night off from her Sticky & Sweet Tour to premiere "Filth and Wisdom," which she directed. Joining her were Naomi Watts and Liev Schreiber, Brooke Shields, Jessica Alba and Lindsay Lohan. Not there was husband Guy Ritchie, who is currently in London filming the new Sherlock Holmes movie.
The film first premiered in February at the Berlin Film Festival. Here are photos of some of the celebrities who came out to support her Monday night and, perhaps more surprising for such a perfectionist, a close-up of Madonna's upper lip hair.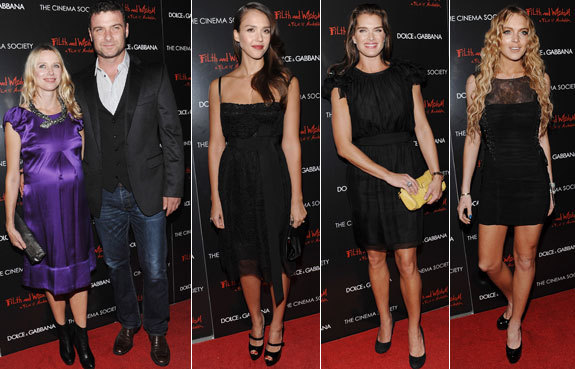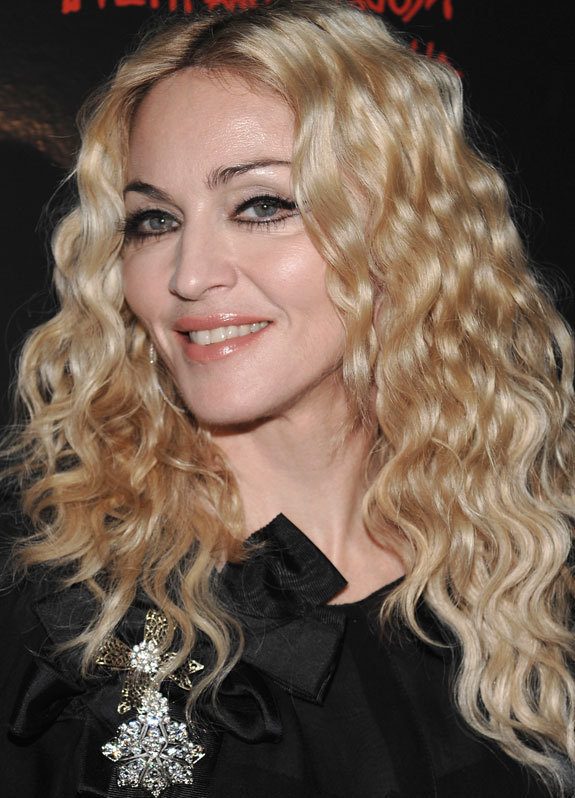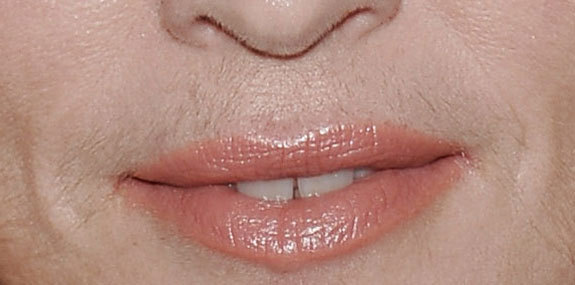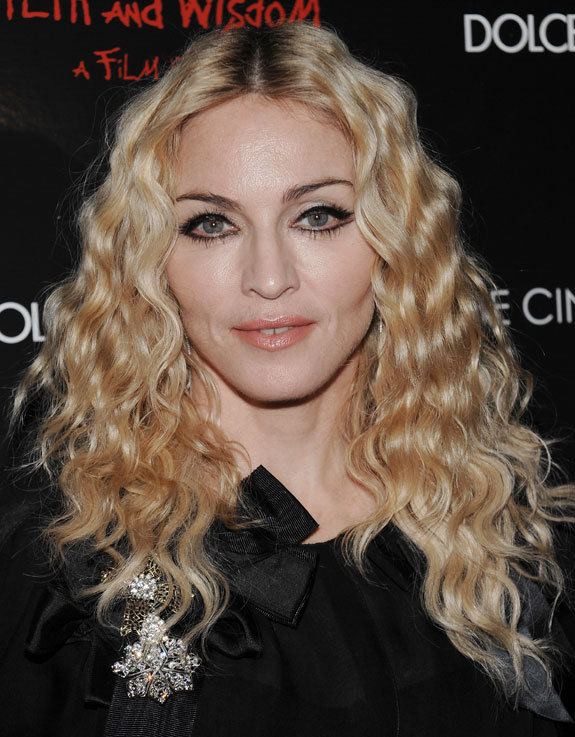 SUBSCRIBE AND FOLLOW
Get top stories and blog posts emailed to me each day. Newsletters may offer personalized content or advertisements.
Learn more