GOP Offers Valentine's Day Cruise With John Ashcroft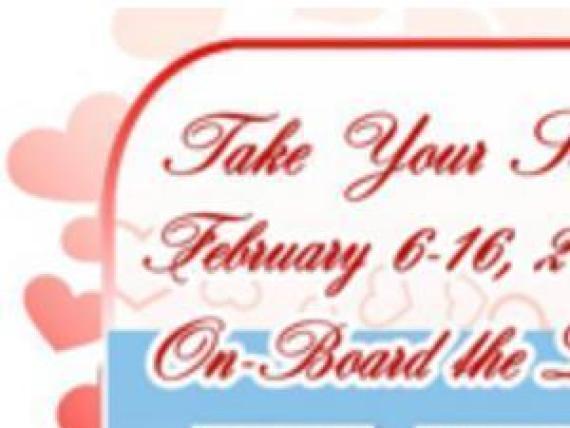 If this election season runs the way most observers predict, the GOP will be facing historic electoral losses in November. How will they cope, if this comes to pass? Well, the Young America's Foundation is stepping up with a plan to cure the post-election blues while carrying Republicans far, far away from the world of the lower class people of ACORN -- on a Valentine's Day cruise! Aboard the Regent Seven Seas Navigator. And Ed Meese will be there, so, yeah: BEST VALENTINE'S DAY EVER.
Also on board: Tom Tancredo, who promises to thoroughly Anglicize the Navigator's "famed Fiesta Latina show." And John Ashcroft will be there as well, so keep those bosoms covered up, ladies! And please be sure that on this Love Boat, the love doesn't get too "exciting and new."
"For Valentine's Day, surprise your sweetheart," reads the advertisement for the cruise, seemingly unaware that if I "surprised" my wife with the gift of Ashcroft and Meese in international waters, she would immediately surprise me with divorce proceedings, dipped in snake venom.
RELATED:
Spend Valentine's Day With John Ashcroft! [Pushback.org]