Sarah Palin's Post-Election Look: The Governor Returns To Alaska... And Her Casual Clothes (PHOTOS)
With all the attention paid to Sarah Palin's $150,000 wardrobe, hair, and makeup we had to wonder what would happen to the governor-turned-glamour girl when she returned to her native Alaska after John McCain's defeat. The photos below mark her return to a more casual life in Alaska as Governor and the mother of five. Please note the outfit changes, as well as hair and makeup transformations.
Well-coiffed at McCain's concession speech in Arizona: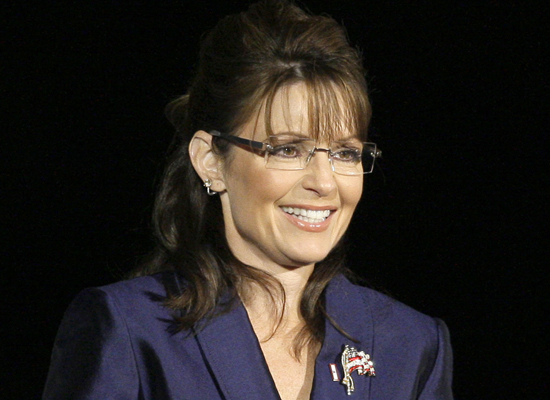 Taking a more natural approach to her hair and makeup while being interviewed the next: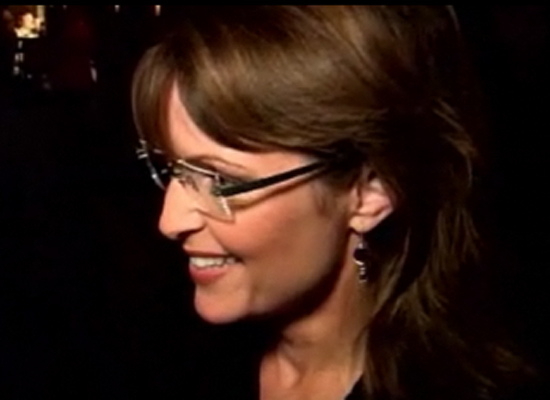 A far cry from her look during campaigning: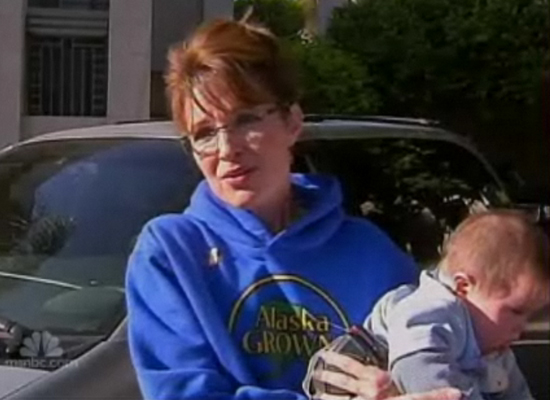 Arriving back in Alaska: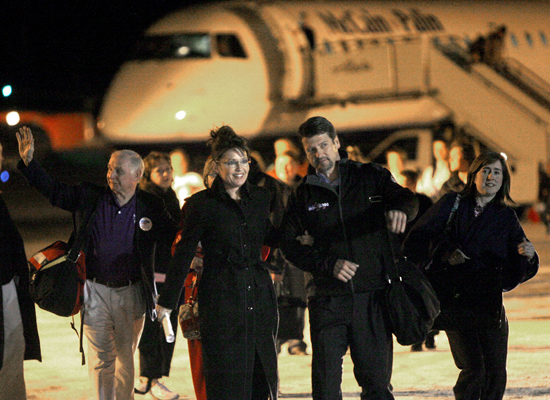 A final smile and wave at the end of the campaign trail: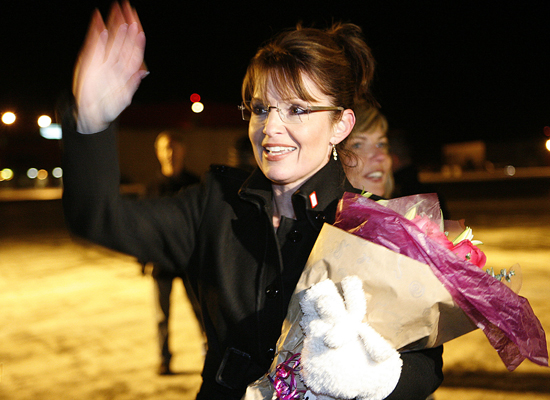 Read more about Sarah Palin's style.