Democrat: Blagojevich "Called Our Bluff" On Senate Pick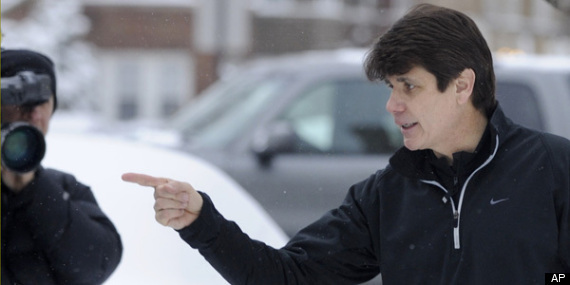 CNN:
Senate Democrats have no choice but to change their tone about Roland Burris becoming a U.S. senator because Illinois Gov. Rod Blagojevich "called our bluff" in appointing someone over their objections, a senior Democratic congressional source conceded Wednesday.
"We tried to send a political signal to Blagojevich that we would not seat someone he appointed. He called our bluff, in a reckless way," the Democratic source said.