Traffic Plunges At O'Hare, Midway Airports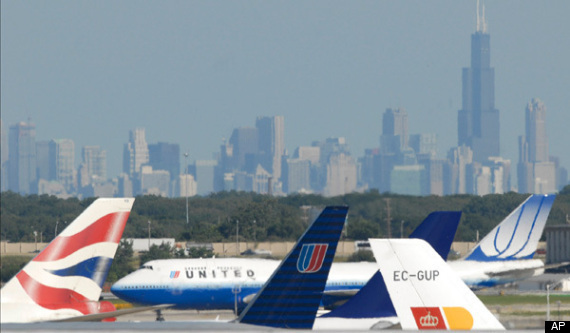 Chicago Sun-Times:
The economy's taking a toll on Chicago's airports.
New figures show traffic at O'Hare Airport is down to its lowest level in at least 15 years -- to 881,566 arrivals and departures.
[...]
Midway operations were down by 12.6 percent, to 266,341 arrivals in departures in 2008, from 304,657 in 2007.
Read the whole story: Chicago Sun-Times