Mel Gibson has a new handlebarred mustache and goatee, reminiscent of a Musketeer.
Sunday night Gibson was photographed as he attended the 59th Annual ACE Eddie Awards show at the Beverly Hilton Hotel, honoring cinema editors.
In years past Gibson has sported a long beard and a clean shaven face, as seen in the photos below.
PHOTOS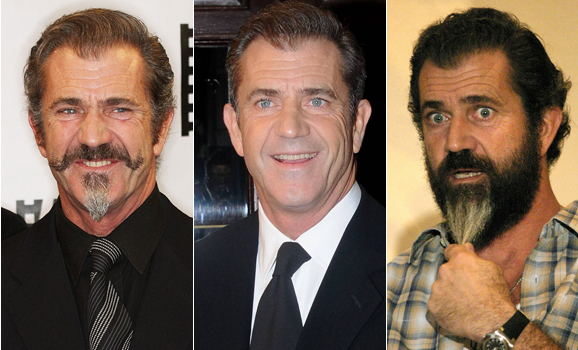 SUBSCRIBE AND FOLLOW
Get top stories and blog posts emailed to me each day. Newsletters may offer personalized content or advertisements.
Learn more