Sarah Jessica Parker and husband, Matthew Broderick, arrive at the Oscars Sunday night.
(Side note: Thank you all so much for contributing! We're trying to include your favorites in the poll each day, so if you like a particular caption, reply to it and post your praise!)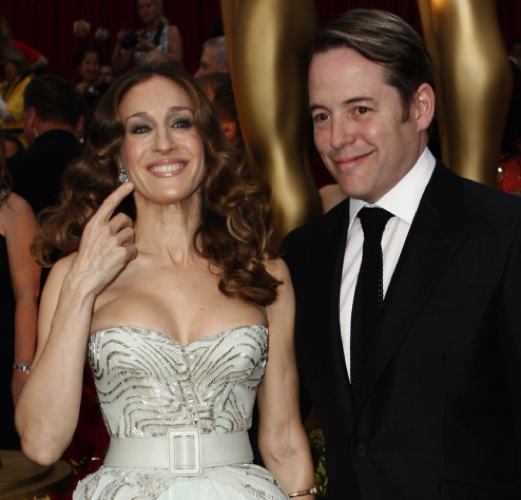 FRIDAY'S FAVORITES:
THURSDAY'S WINNER:
"And if I'm lying, may God -- Whoops!" By MNMom7578.