Microsoft: Outlook Dreary, Competition From Google, Apple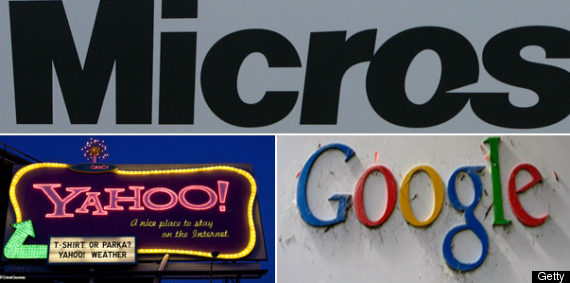 Microsoft Chief Executive Steve Ballmer said Tuesday outlook for the company would remain dreary through its fiscal year ending in June.
The stock traded down to its lowest level in 11 years on the news.
Ballmer also reiterated his desire to talk with new Yahoo Inc. Chief Executive Carol Bartz, but he's getting the cold shoulder.
Henry Blodget thinks the power dynamic between Microsoft and Yahoo has shifted.
The Microsoft chief also said the company was unlikely to gain much ground against Google, and that Apple Inc. has eaten into about one percentage point of market share in the desktop computer market.
Still, all is not rosy for Apple either, with one analyst downgrading the stock on Tuesday.