"Gossip Girl's" two main ladies, Blake Lively and Leighton Meester, grace the cover of the new Rolling Stone and inside the cast professes their mutual love.
The girls posed for photographer Terry Richardson licking ice cream, sucking the other's finger and sucking a Twizzler Lady-and-the-Tramp style.
Lively says most of the cast, "live within a five-block radius of one another."
The boys are so tightknit, says Ed "Chuck Bass" Westwick, that it's "almost as if we were orphans who ended up at an orphanage together."
As for the gay rumor, though, Westick says, "I would die for [Crawford]. He's my brother. But, by God, we are so into our fucking women, it's ridiculous."

PHOTOS OF LIVELY AND MEESTER: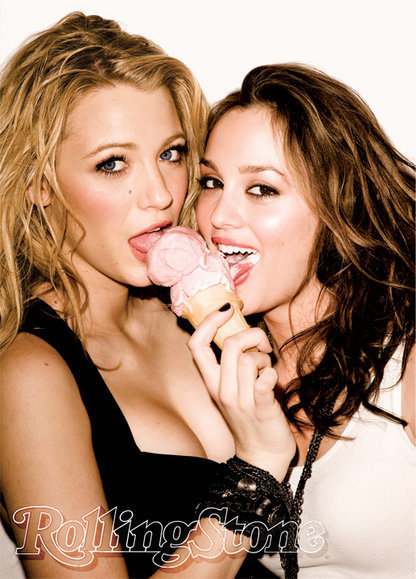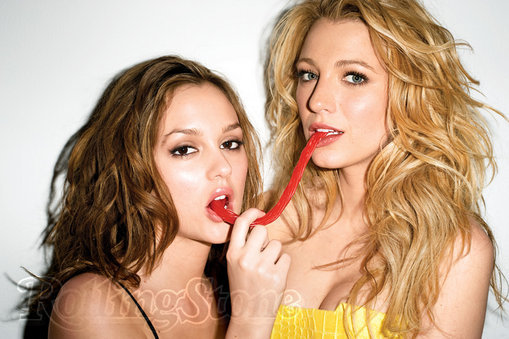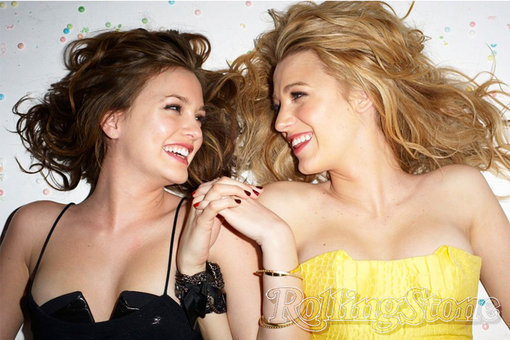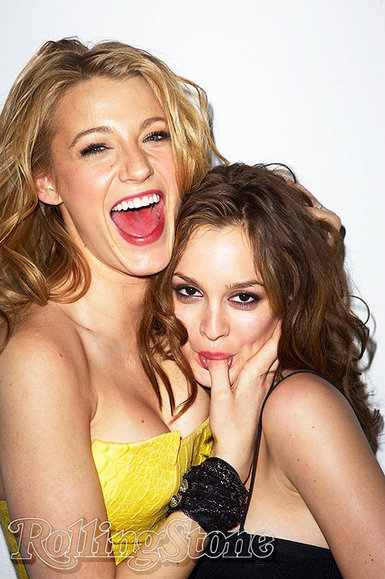 FOLLOW HUFFPOST