Michigan Avenue Shooting: Cops Shoot Woman Suspected In Gold Coast Robberies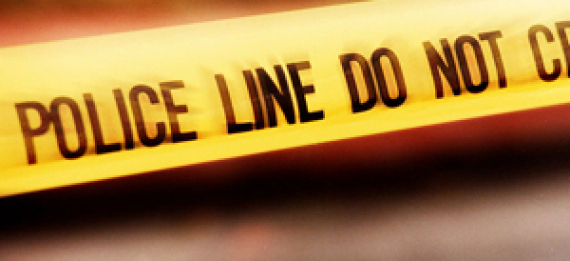 CHICAGO (AP) -- A woman has been shot along Chicago's bustling Michigan Avenue during a midday struggle with police.
Chicago police say officers were called to the area Saturday after witnesses recognized the woman and her male companion as suspects in recent robberies.
The man fled on foot, but the woman struggled with an officer as she tried to drive away.
Police say the woman was shot in the abdomen as she tried to disarm the officer. She was taken to Northwestern Memorial Hospital in critical condition.
The man was later caught, and both are in police custody. Two officers were treated for minor injuries.
Chicago Police news affairs officer JoAnn Taylor says an investigation is ongoing into how the woman was shot.
The Independent Police Review Authority also is investigating.

-ASSOCIATED PRESS