'The Hangover' premiered in London on Wednesday and Heather Graham's male co-stars made up for the support her dress lacked.
And here's a picture of just Heather.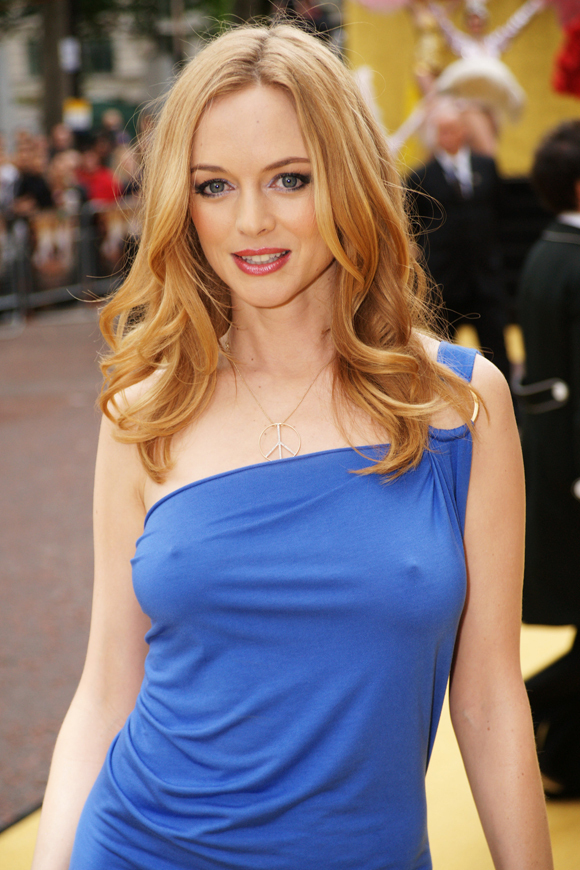 Follow HuffPo Entertainment On Twitter!
SUBSCRIBE AND FOLLOW
Get top stories and blog posts emailed to me each day. Newsletters may offer personalized content or advertisements.
Learn more