South Carolina GOP Meets To Discuss Sanford's Fate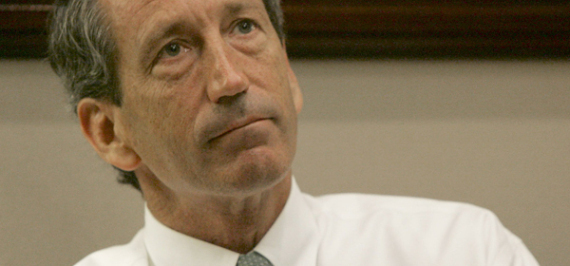 The State:
Gov. Mark Sanford's secret visit to Buenos Aires that left state officials and his own staff unsure of his whereabouts has spawned a meeting today of the state Republican Party executive committee.
Members, who plan to talk via conference call, are expected to consider several options ranging from doing nothing, to publicly admonishing the governor, to calling for his resignation.
Read the whole story: The State