A portrait taken on July 23rd reveals that the former first daughter has dyed her hair dark brown. This is a more conservative look for the formerly flaxen newlywed.
Which hair color do you prefer?
Follow HuffPost Style on Twitter and become a fan of HuffPost Style on Facebook!
BEFORE: (September 27, 2008)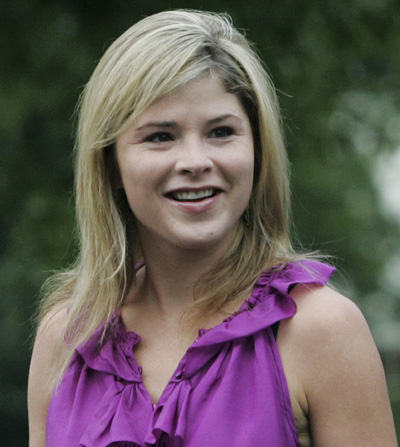 AFTER: (July 23, 2009)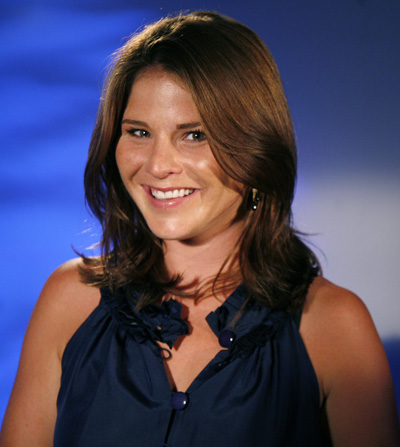 SUBSCRIBE AND FOLLOW
Get top stories and blog posts emailed to me each day. Newsletters may offer personalized content or advertisements.
Learn more