A women's prison in Russia held a beauty pageant, complete with bikini contests, a talent segment, and, of course, tiaras. For more pictures, and a lot of explanation in Russian, click here.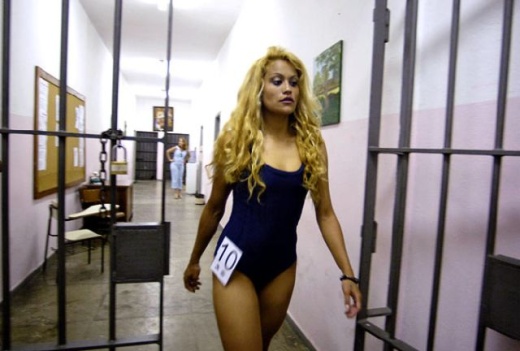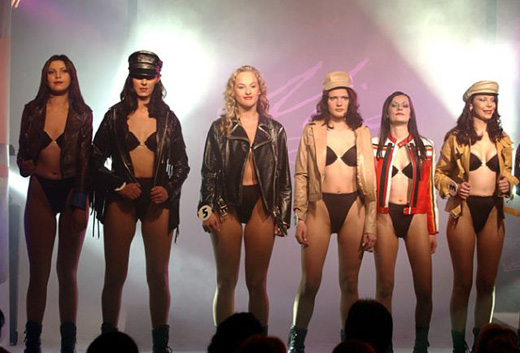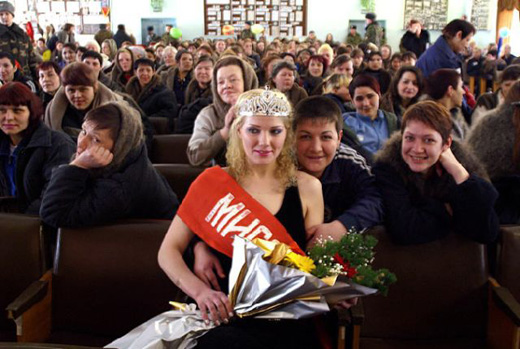 SUBSCRIBE AND FOLLOW
Get top stories and blog posts emailed to me each day. Newsletters may offer personalized content or advertisements.
Learn more