Four hundred years ago this month, the English explorer Henry Hudson and his crew sailed into New York Bay, forever changing their lives, and the world. In celebration of Hudson's voyage, LIFE.com has put together a collection of their greatest shots of the river named after him.
Grande Dam
The Croton Dam on the Hudson river.
Photo: Frederic Lewis/Getty Images
Jan 01, 1950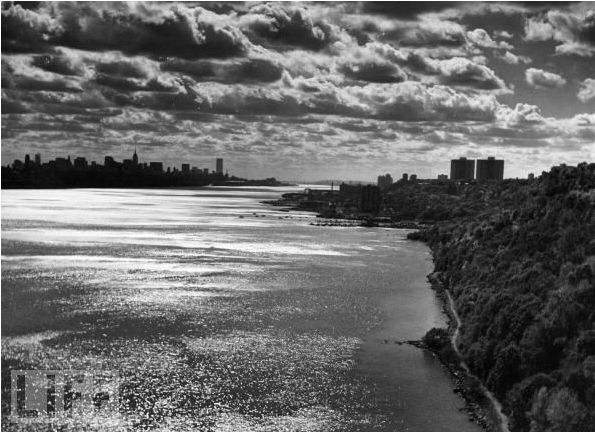 The Glistening River, 1976
Photo: Peter Keegan/Getty Images
Jan 01, 1976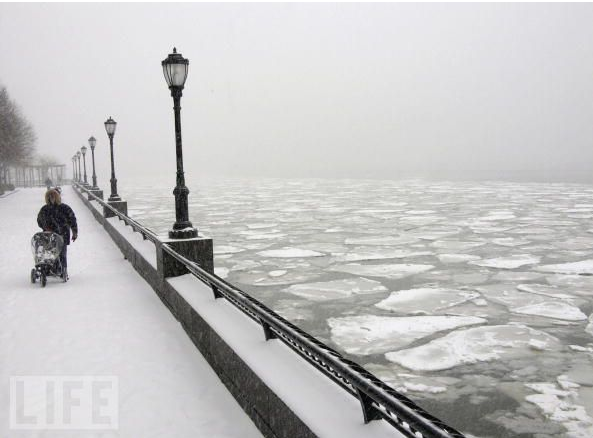 The Hudson in January
Photo: MANDEL NGAN/AFP/Getty Images
Jan 22, 2005
Check out the slideshow below for a trip through time, and a whole new appreciation for the river:
SUBSCRIBE AND FOLLOW
Get top stories and blog posts emailed to me each day. Newsletters may offer personalized content or advertisements.
Learn more