Wealthy Consumers Still Waiting On The Sidelines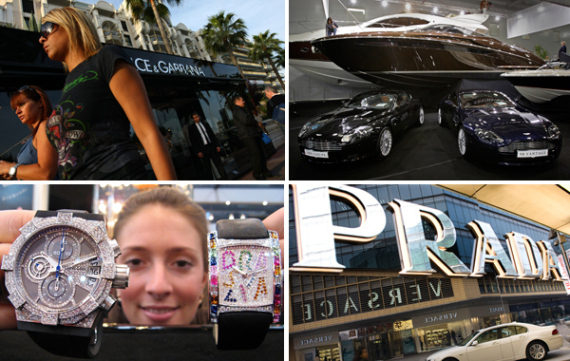 washingtonpost.com:
In this new era of frugality, well-to-do shoppers have gone into hiding and stowed away their splashy logos. But they may hold the key to a consumer recovery.
Affluent shoppers are the most important segment of consumer spending, which in turn drives the national economy.
Read the whole story: washingtonpost.com