You sip antioxidant drinks, practice yoga, and make sure your body and skin care products are paraben-free. But your love zone is asking, "what about me?!" HuffPost Living is here to help! Here are 10 products to answer your body's call naturally. Click through the slideshow and tell us which lubes make you feel randy and which you'd rather slip slide away...from.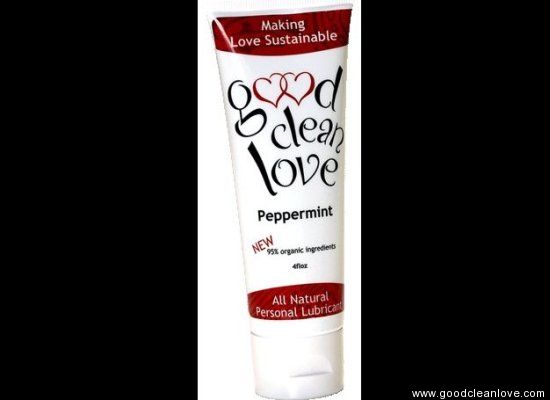 Rate This Photo
(Current Rank:
loading...
)
Slip Sliding Away...
I am Feeling Randy!
Average rating:
out of 10
|
Become a fan
Picked These as the Top 5 Slides in the Slideshow
Users Who Voted on this Slide
loading...
HuffPost Community Top 5 Slides: