Ken Burns has created yet another cinematic masterpiece with "National Parks: America's Best Idea" which chronicles the history of the United States national park system. In Colorado, we're fortunate to have many of the parks featured in the 12-hour long series no more than a day's drive away.
We want to know which Rocky Mountain national parks are your favorites to visit. Vote on the slideshow below, then click the participate button to send in your national park photos. When all the photos have been submitted, we'll create a slide show for readers to vote on the very best photos
Send In Your National Park Photos
Find a picture, click the participate button, add a title and upload your picture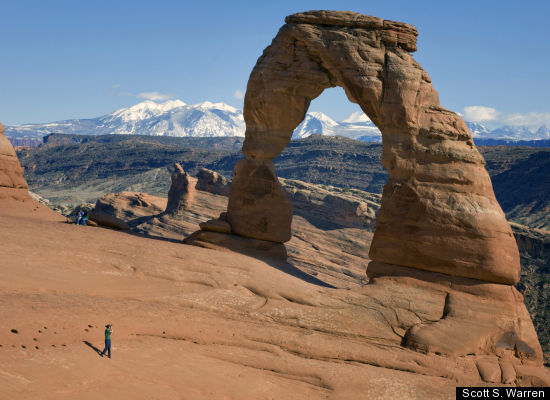 Rate This Photo
(Current Rank:
loading...
)
I've Seen Better
Makes Me Proud To Be An American
Average rating:
out of 10
|
Become a fan
Picked These as the Top 5 Slides in the Slideshow
Users Who Voted on this Slide
loading...
HuffPost Community Top 5 Slides:
— Send In Your National Park Photos
Follow HuffPost Denver on Twitter and become a fan of HuffPost Denver on Facebook!