Book Parodies: See The Funniest And Send In Your Own
Maybe it's because it's the end of the longest week we've ever had, launching Books on Monday, but we couldn't help it, these parodies just made us laugh too hard. Some are in print, others are wishful thinking. Tell us whether these parodies are lame or hilarious in the slideshow below.
But we know you have even better ideas, so click the "Participate" button below and send in your best fake title. We'll collect them and put up another slideshow next Friday.
Bestseller Parodies
Find a picture, click the participate button, add a title and upload your picture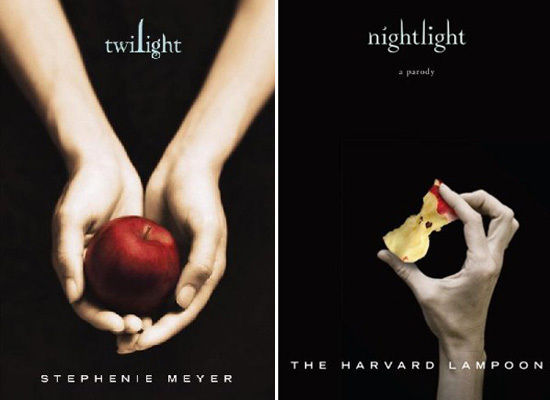 This Parody
(Current Rank:
loading...
)
Average rating:
out of 10
|
Become a fan
Picked These as the Top 5 Slides in the Slideshow
Users Who Voted on this Slide
loading...
HuffPost Community Top 5 Slides: