Halloween Costumes 2009: The Geekiest Costume Ideas (PHOTOS, POLL)
See photos and vote below
Halloween's just around the corner and it's time to start stressing about what you'll be. Forget "hot librarian" (yawn) or "'80s rockstar" (stale): it's time to go geek.
To help you celebrate your nerdiness, we've put together ideas for geeky Halloween costumes -- with some help from our HuffPostTech readers. Check 'em out: they're cool, they're different, and some are even sexy.
Got a geeky costume you want to share? Show us!
Here's what to do: if you've got an idea for a geeky Halloween getup (or are "going geek" this Halloween) let us know. Click participate below, write a short description of your costume (and upload a picture of it), then click submit!
Send Us Your Geeky Halloween Costumes
Find a picture, click the participate button, add a title and upload your picture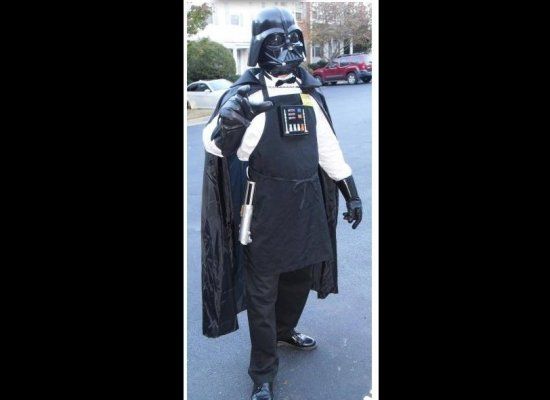 Rate This Photo
(Current Rank:
loading...
)
Average rating:
out of 10
|
Become a fan
Picked These as the Top 5 Slides in the Slideshow
Users Who Voted on this Slide
loading...
HuffPost Community Top 5 Slides: