Halloween: HuffPost's Guide To Dressing As A World Leader (PHOTOS, POLL)
Halloween is rapidly approaching. Still don't have a costume idea? How about dressing as a world leader!
We have put together a handy guide for how you can dress as a world leader, including past (and funny?) ones like George W. Bush and present (and scary?) ones like Mahmoud Ahmadinejad.
Tell us which is best for scaring your neighbors. Is Mao too controversial? Will Sarkozy's suit and high heels be too subtle? Will Thatcher scare local children too much?
Let us know.
And make sure to send in photographs of you and your friends dressed up as world leaders. The best ones will be published on the HuffPost.
Halloween World Leader Costumes
Find a picture, click the participate button, add a title and upload your picture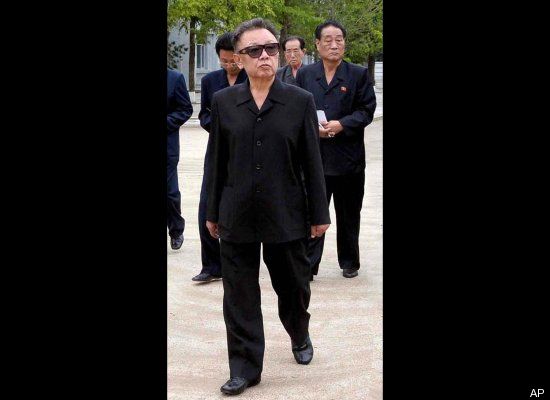 Rate This Photo
(Current Rank:
loading...
)
My mom makes better costumes.
Off to the costume store!
Average rating:
out of 10
|
Become a fan
Picked These as the Top 5 Slides in the Slideshow
Users Who Voted on this Slide
loading...
HuffPost Community Top 5 Slides: